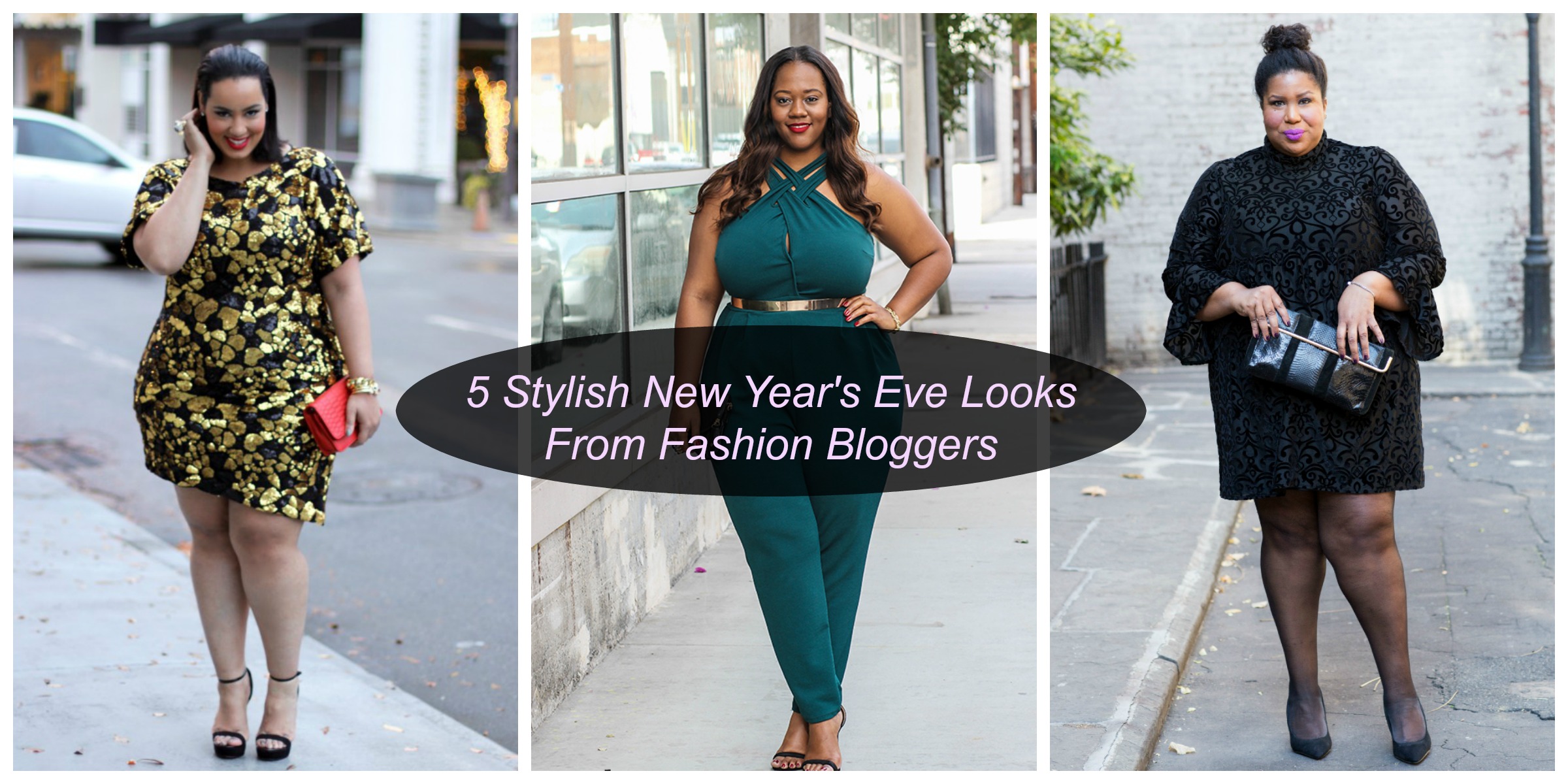 Hey curvy girls all over the world,
We are officially back from the Christmas break and it just hit me that 2016 is literally 3 days away. I know some of you are probably sifting through numerous invites and trying to decide what you're going to wear to ring in the new year. Well, if you're stumped, we have you covered. We thought we would give you a little New Year's style inspiration from some of our favorite plus size fashion bloggers.
If you're ready to get inspired, checkout these uber chic looks that will have you looking fabulous this New Year's Eve.
Let's face it, when you think of New Year's, there's no way sequins don't come to mind. Rochelle from Beauticurve dazzles in a black and gold sequin dress that will definitely help you to stand out at any holiday party.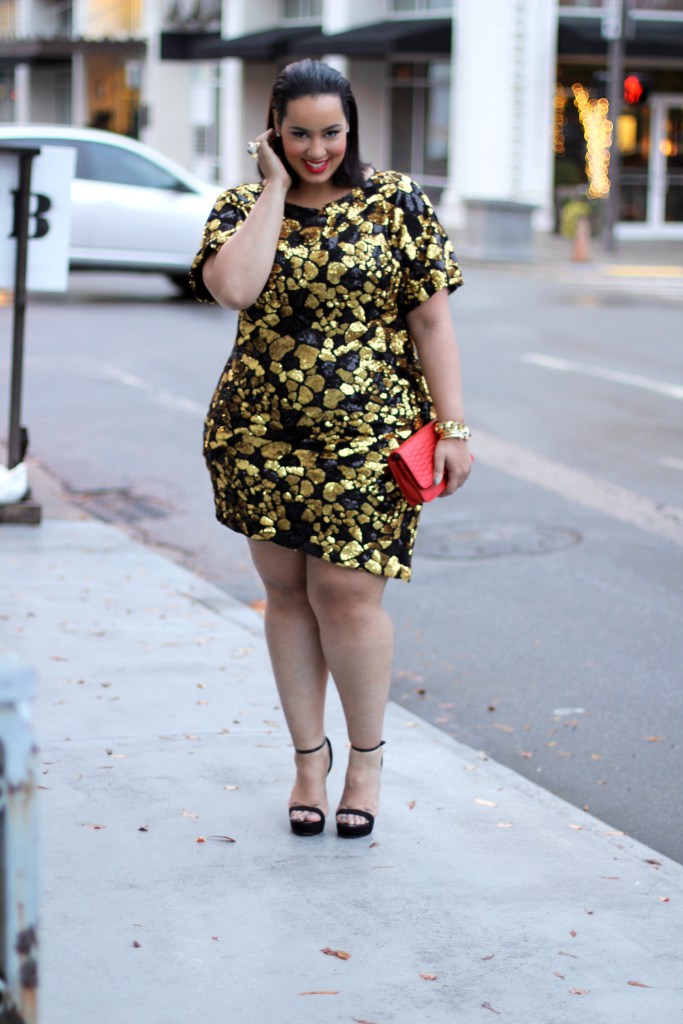 If sequins aren't your thing, then you will love this ensemble from Kelly of And I Get Dressed. She rocks a festive little black dress perfect for a new years shindig.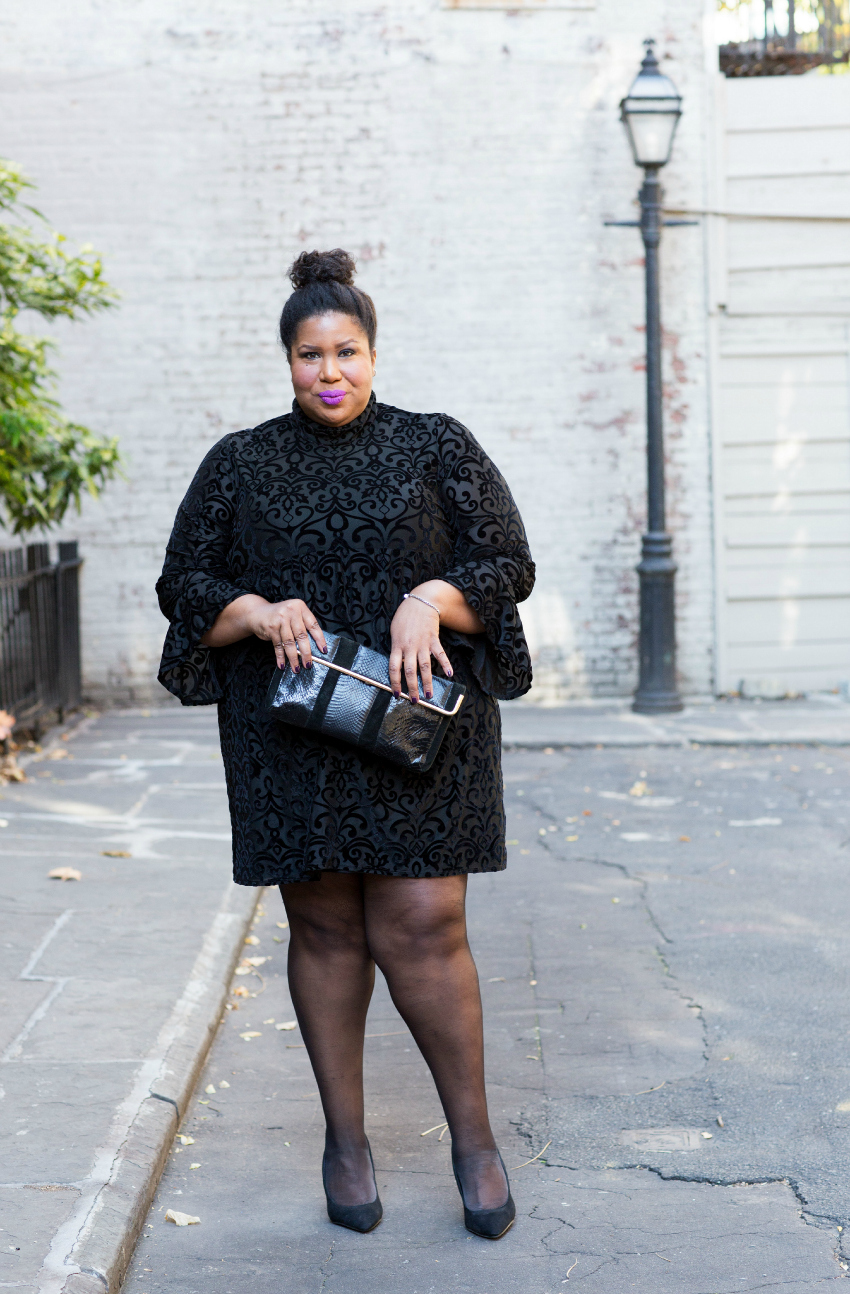 Dresses aren't the only option you have for a New Year's party. Trendy Curvy looks New Years eve chic in a green jumpsuit that is both sexy and sultry.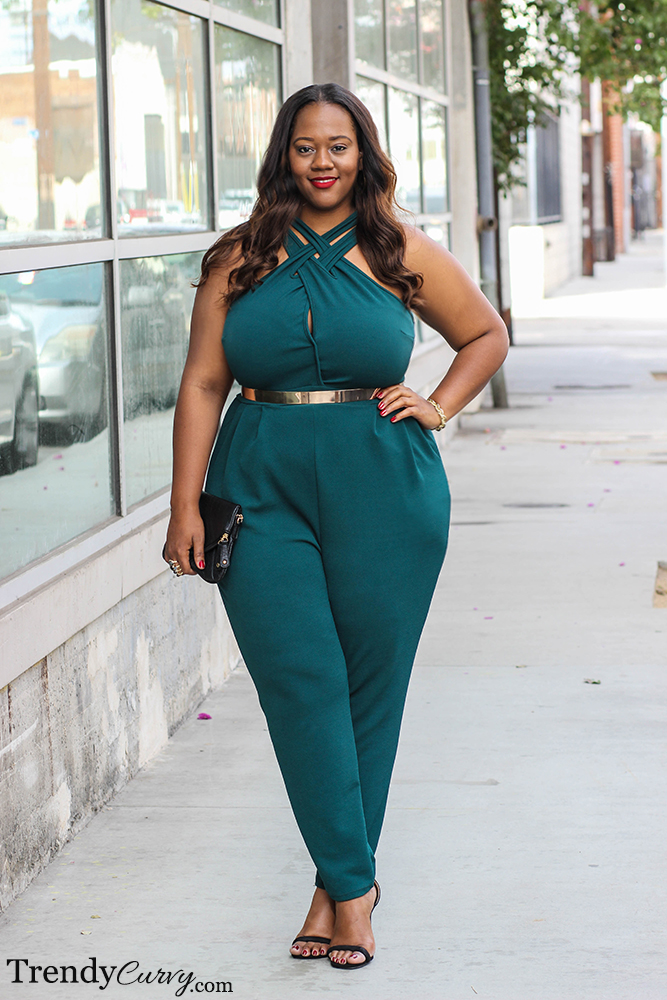 Are you planning to attend a casual laid back New Year's party or get together, then take a cue from Supersize My Fashion and go for a sequin wrap top and faux leather leggings.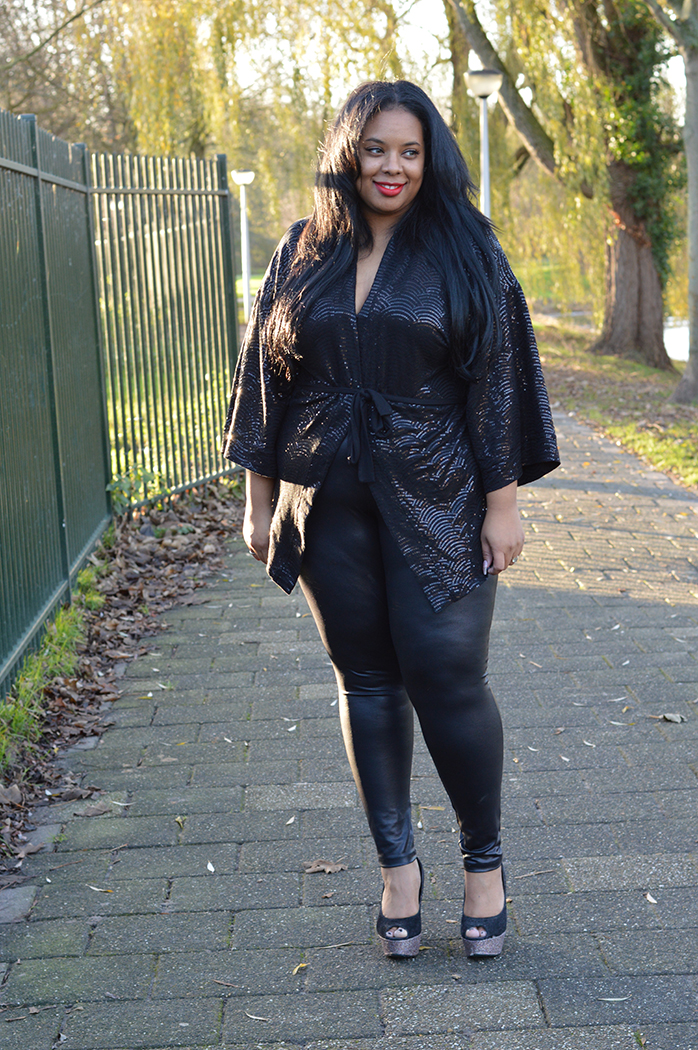 Is your style more preppy and girly? Then get inspired by Nicolette Mason's chic sequin collared dress. You can rock a buttoned up shirt under a sequin dress for sleek and polished look.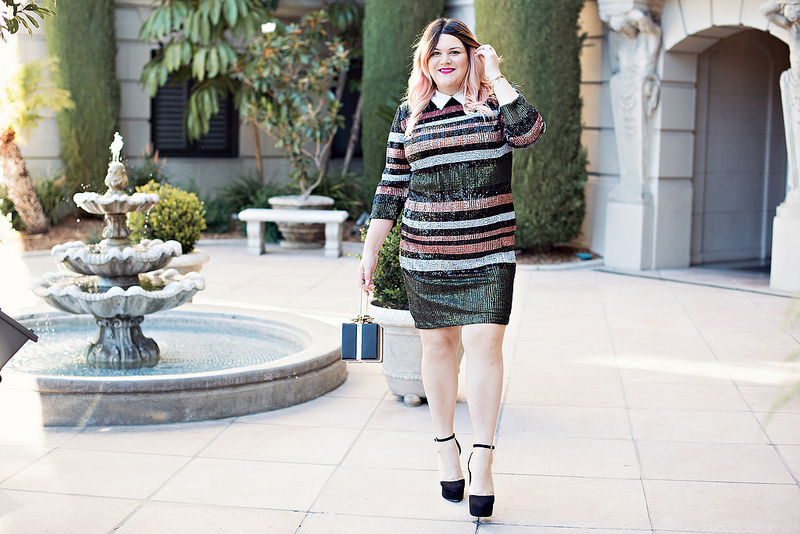 Ok, so which look could you see yourself wearing for New Year's?
If you need more holiday party style inspiration, then checkout the following articles below