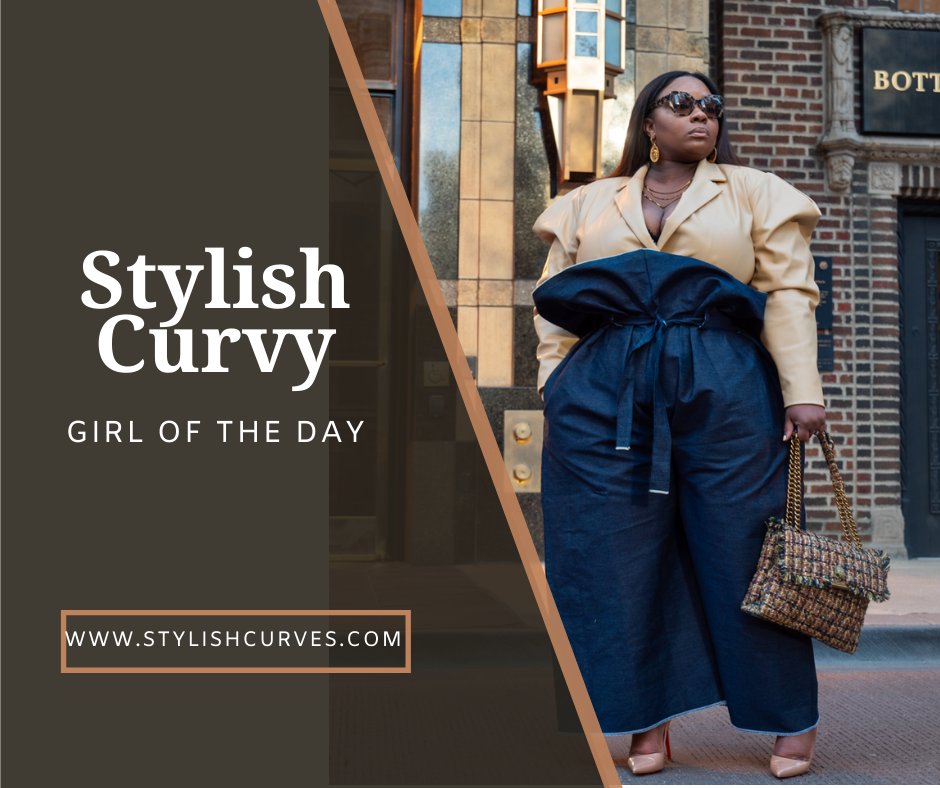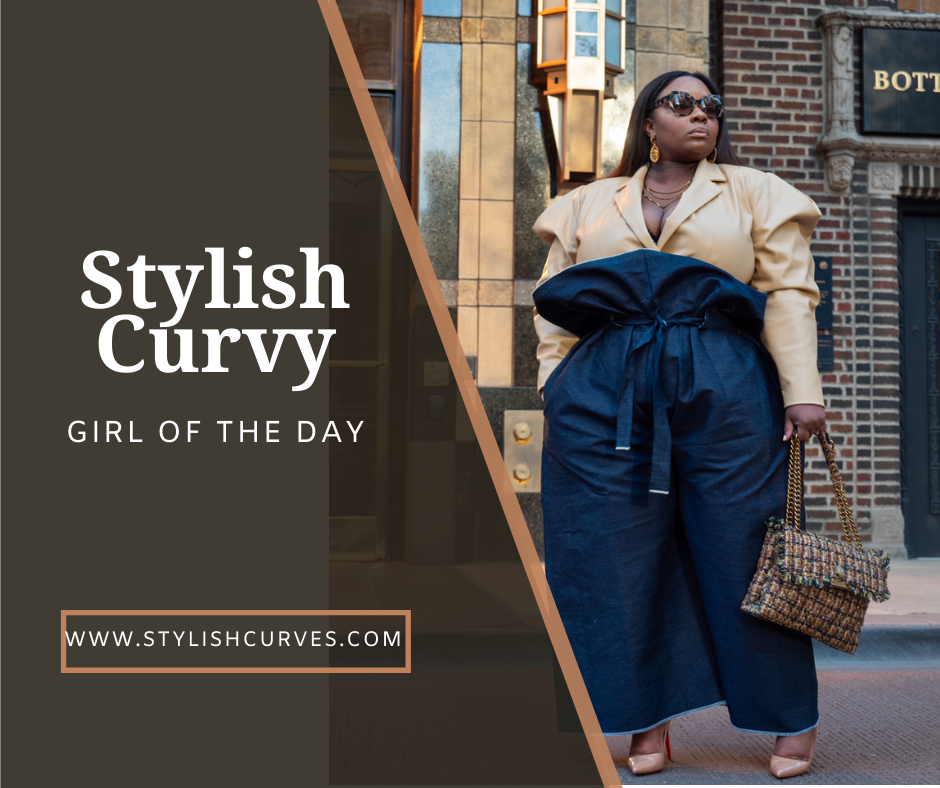 In today's celebration of style we want to introduce you to plus size blogger Shenell of SoShenell. A fashion influencer whose style is bold, colorful, and chic. We asked Shenell to send us a few pics of her favorite outfits to help inspire our readers.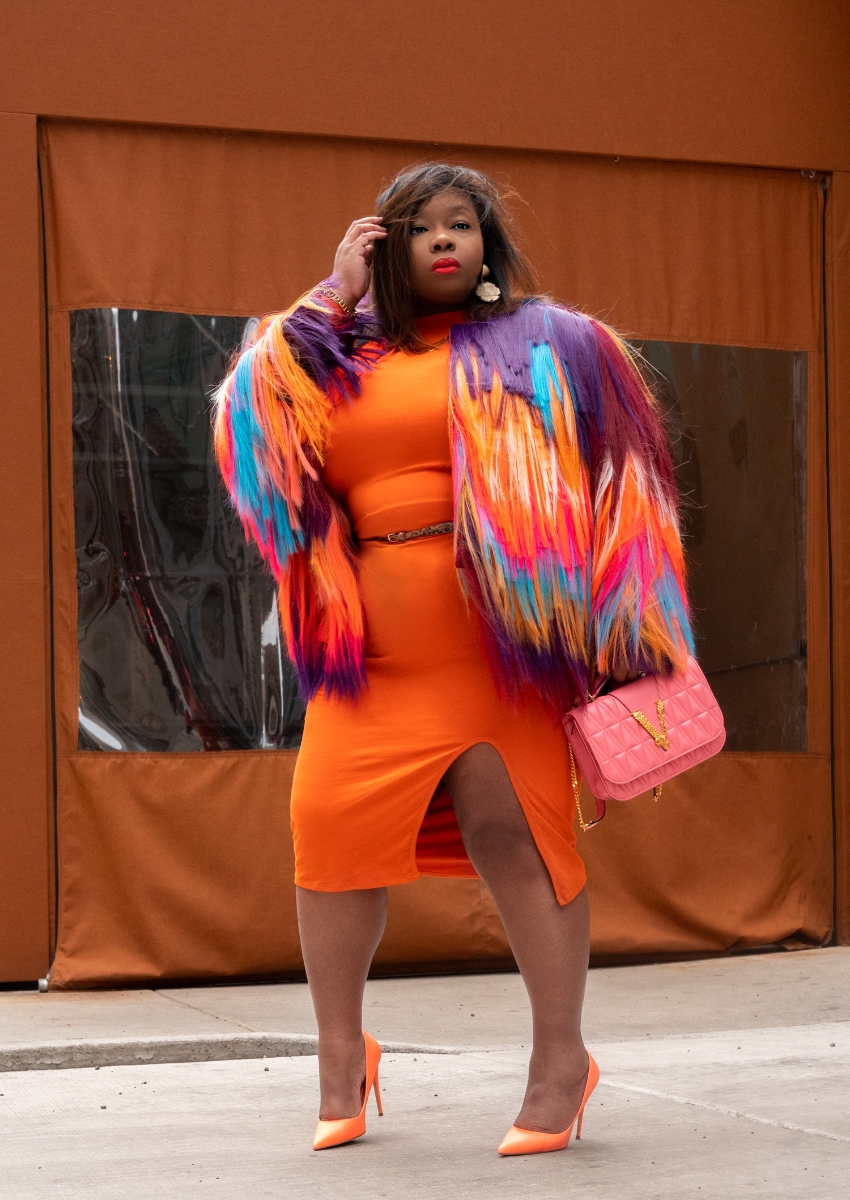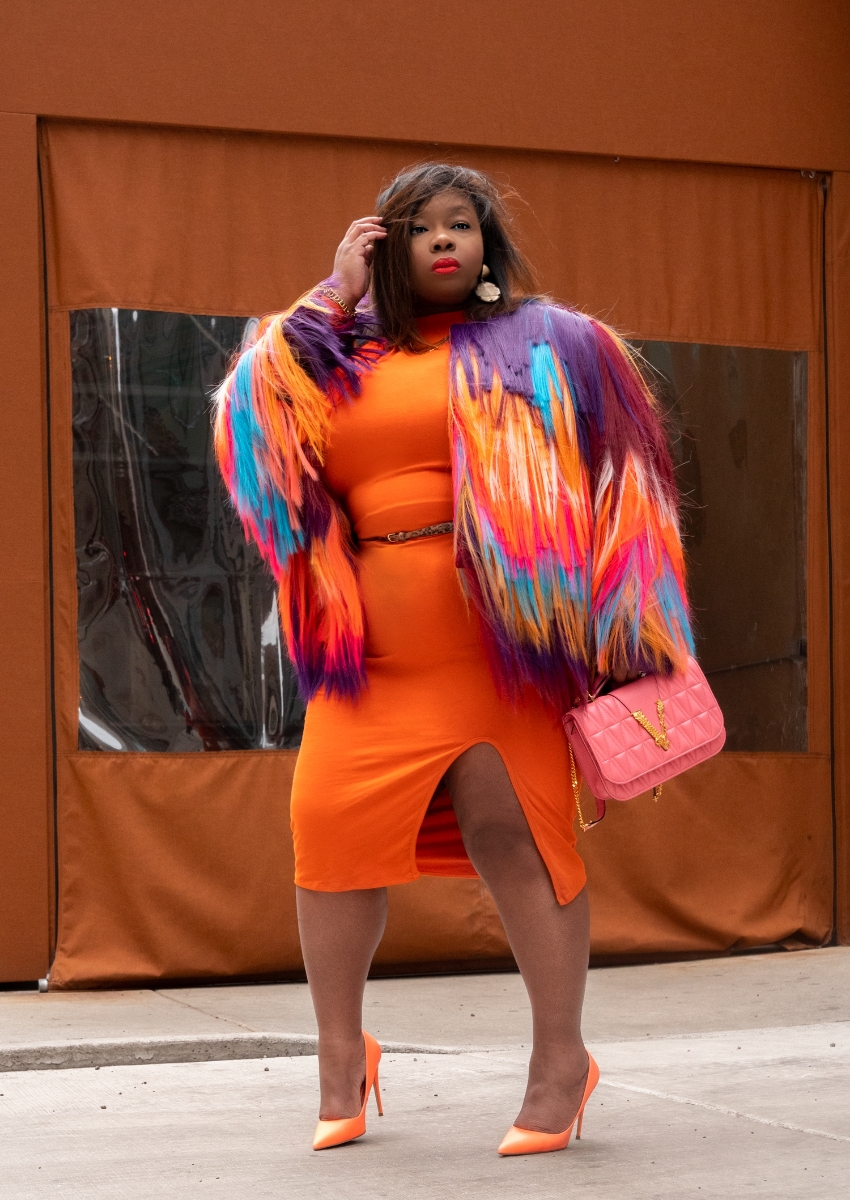 Shenell describes her style as lux, unpredictable, innovative, iconic, classic, and vibrant.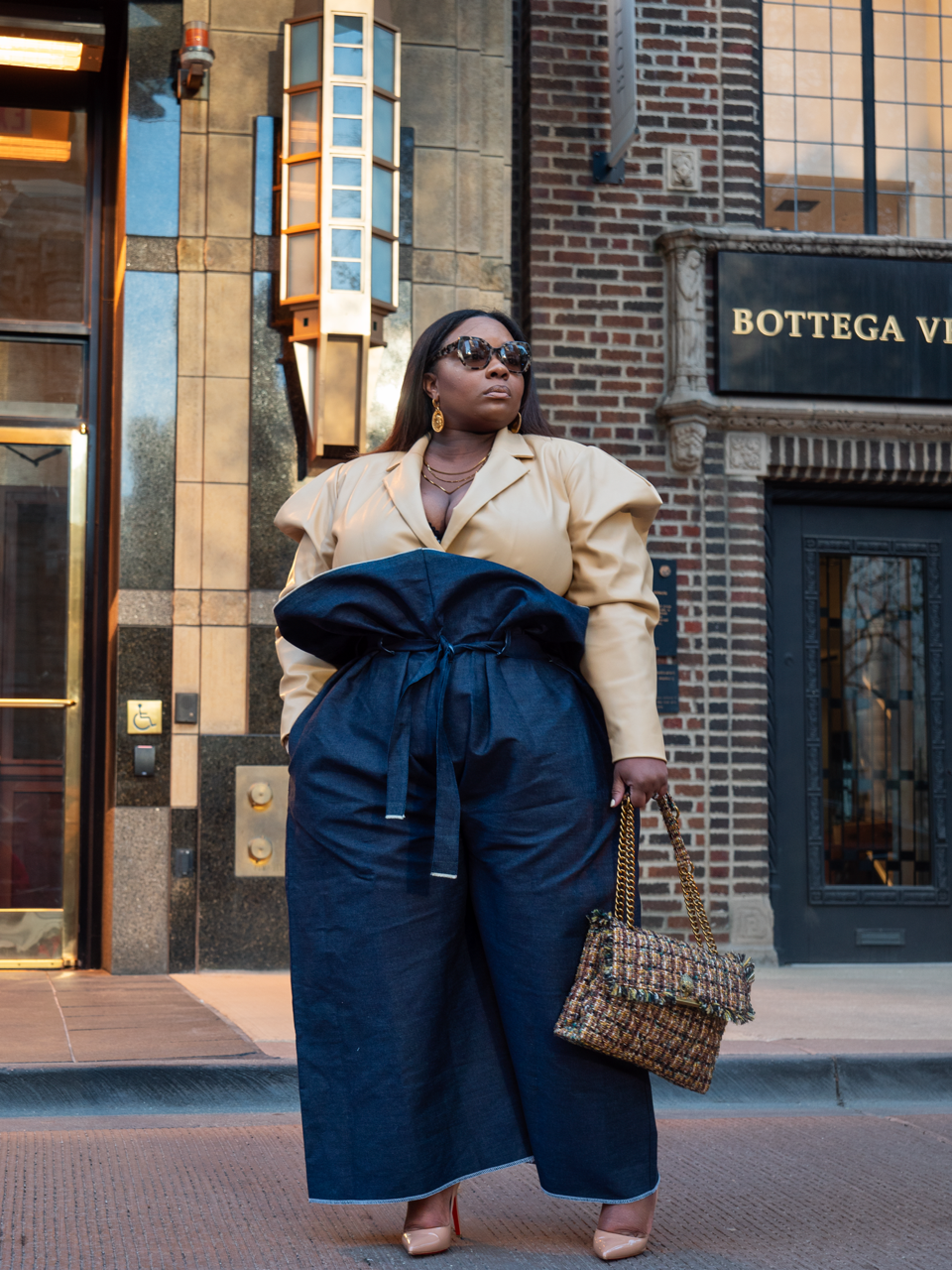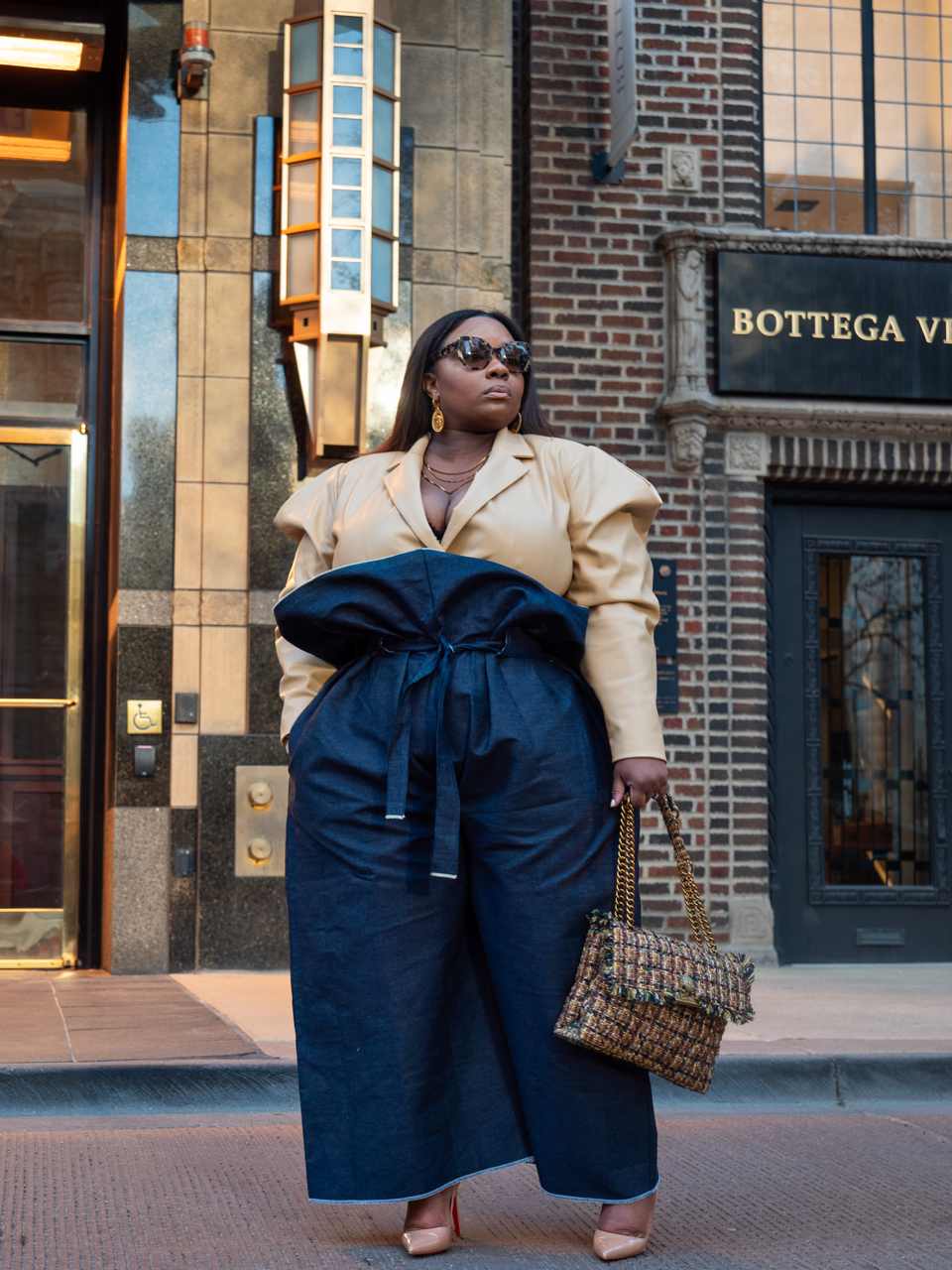 Her favorite places to shop are Eloquii, Asos, Never Fully Dressed, Nordstrom, Saks, Hilary MacMillan, Anthropology and a ton of Black Lux Indie designers( Fe Noel, Mahjingwong, Innocente Messy, Own Something by Sonjia, & Byron Lars).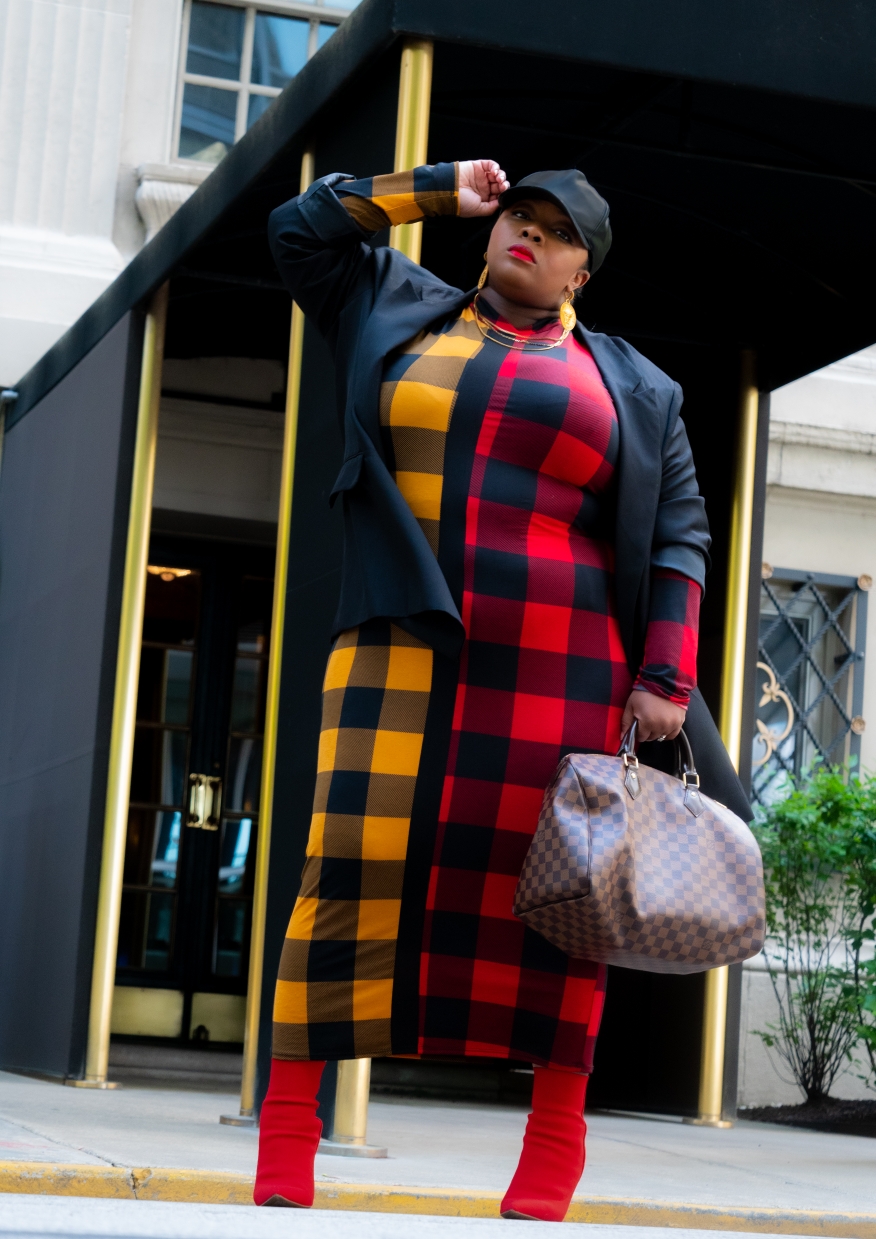 Shenell's use of color and prints are quite striking and refreshing. We love how she's not afraid to stand out.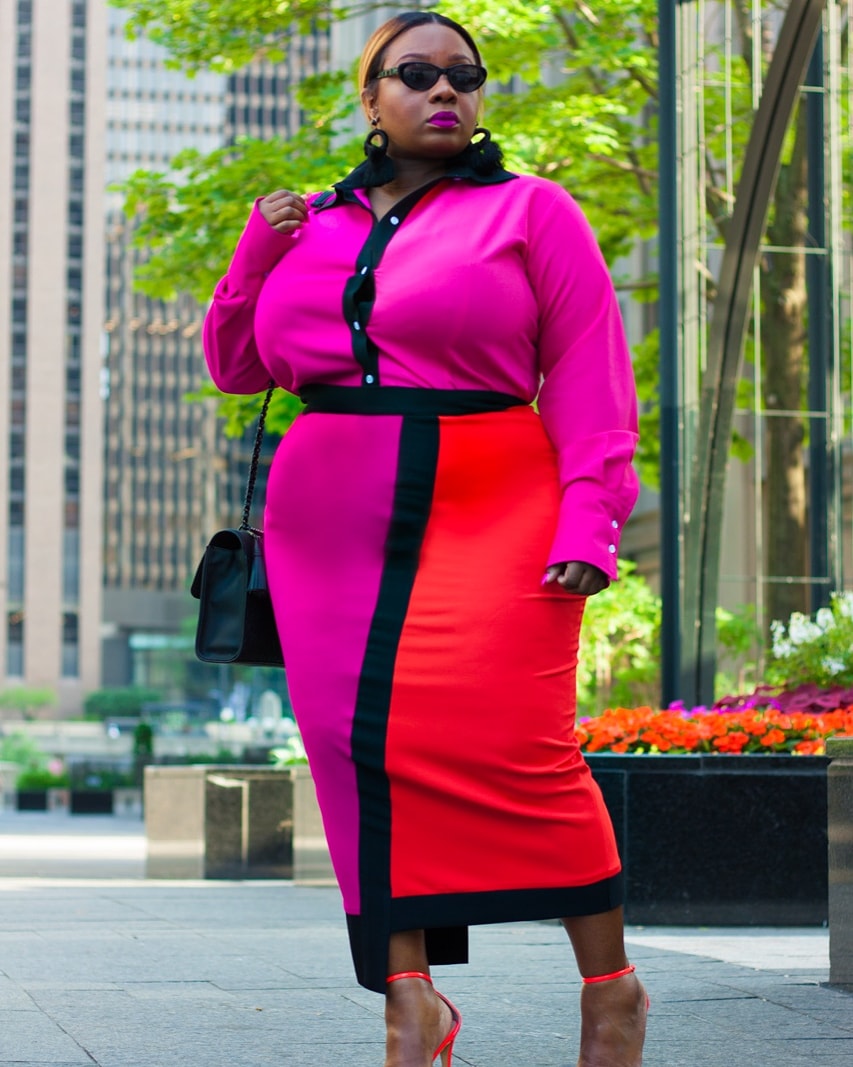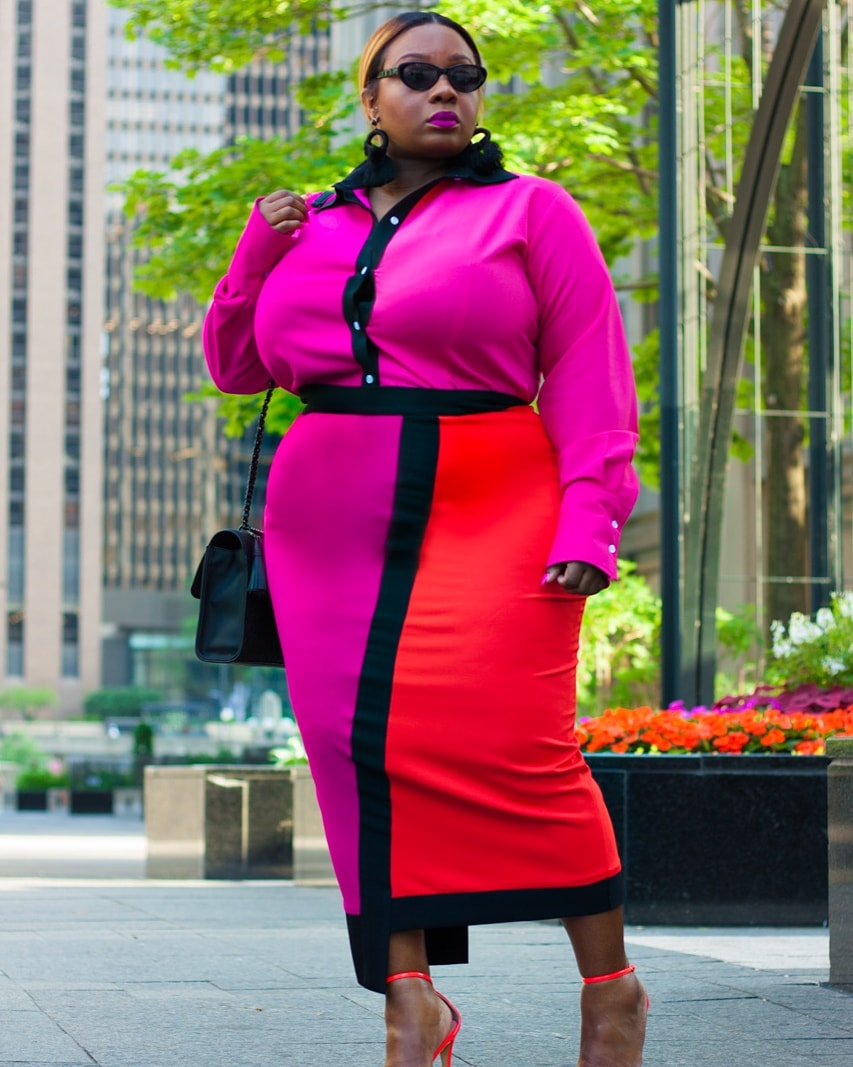 Love her style? Then follow SoShenell on Instagram at Soshenell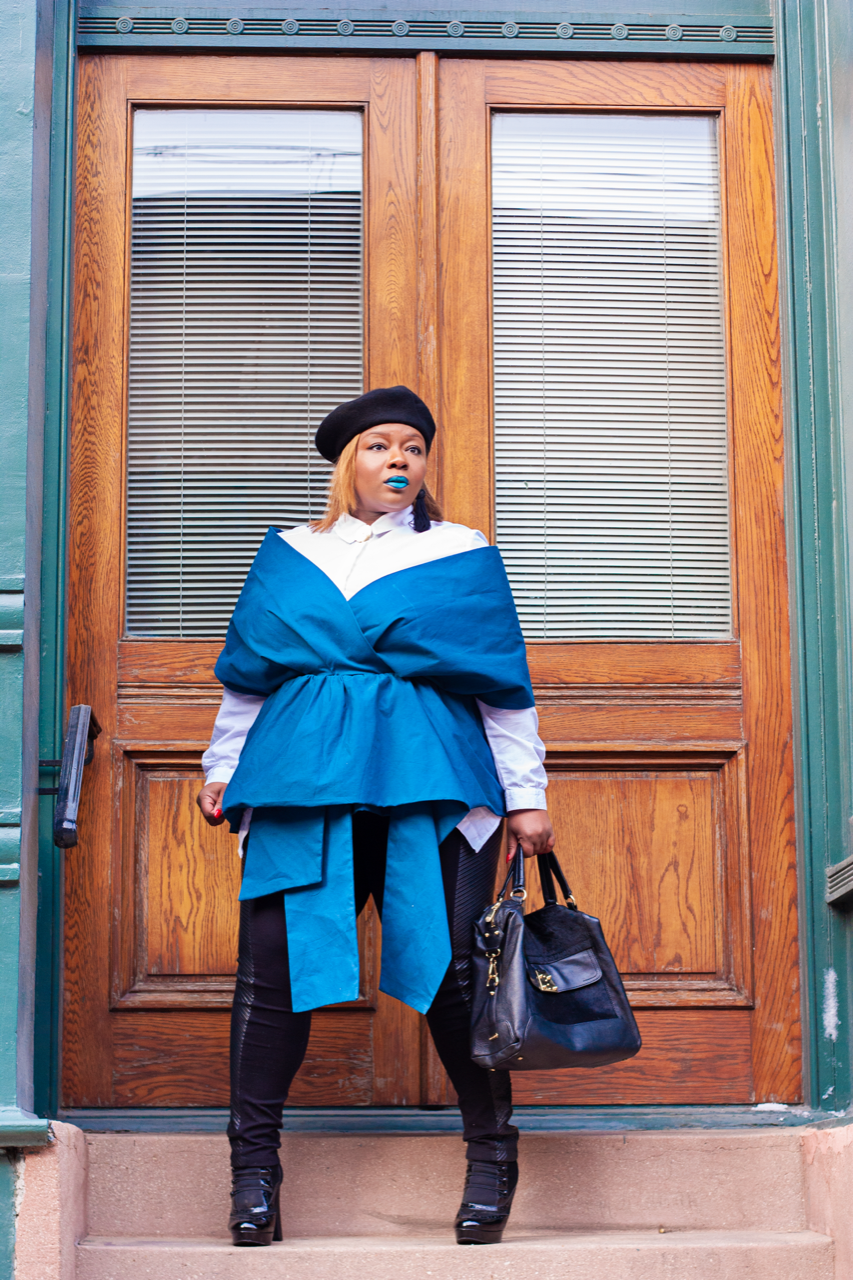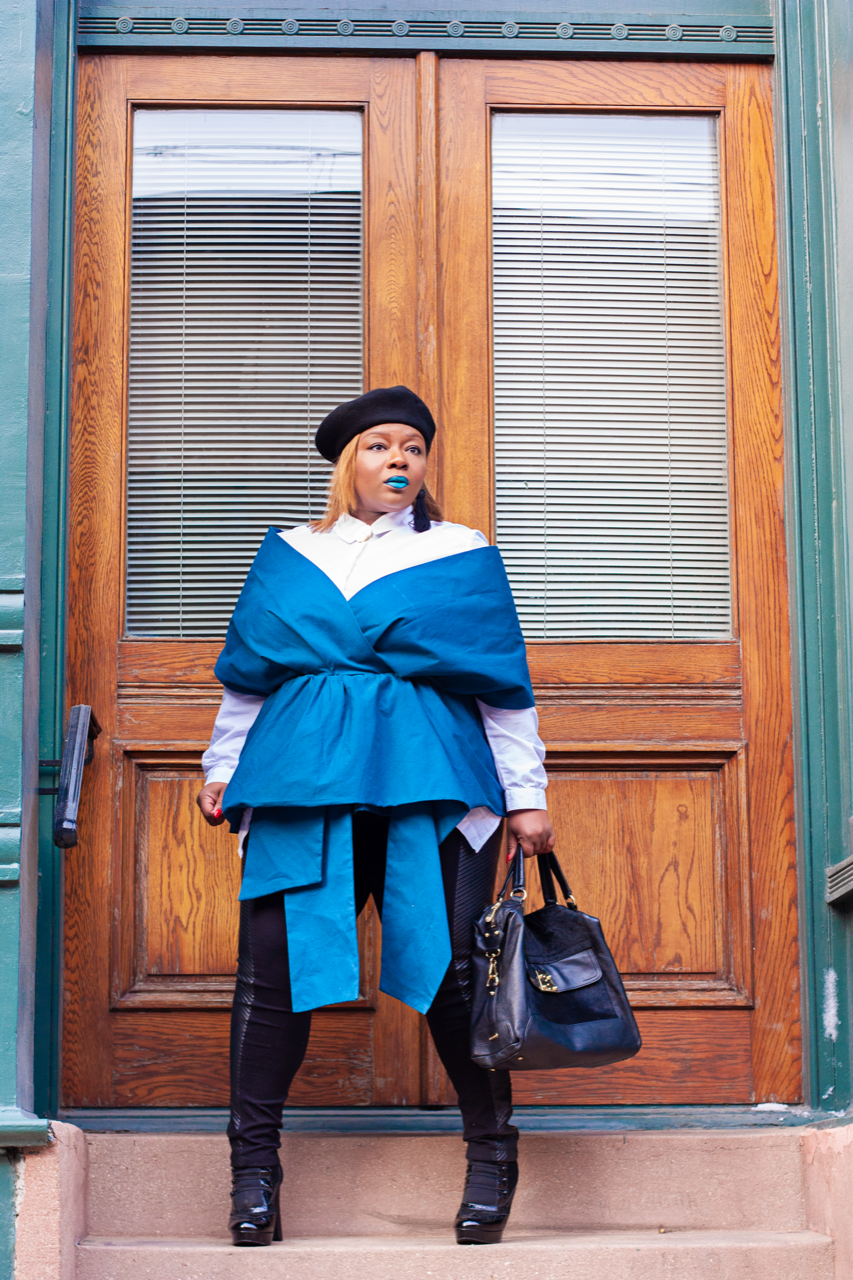 For more stylish plus size & curvy girls, checkout more looks from Stylish Curves Of The Day