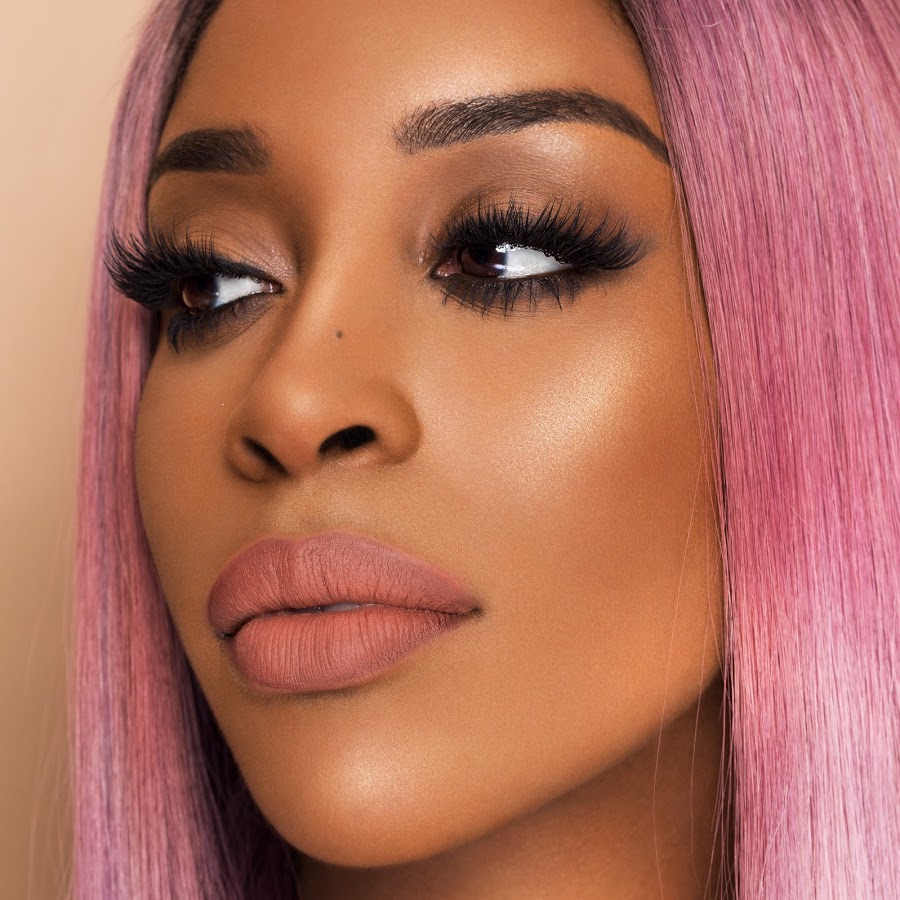 Hey curvy girls all over the world,
Beauty influencer Jackie Aina who has over 1 Million subscribers has been captivating Youtube audiences for years. With funny makeup videos and detailed makeup tutorials, Jackie has become a beauty guru favorite. In addition to makeup videos, Jackie has done sold out collaborations with Elf Cosmetics and Artist Couture. Aina has been a prominent voice in the beauty community advocating for women of color. Most makeup companies never make enough foundation or concealer shades for brown and dark skin tones. In her videos, Jackie calls out the brands that need to do better. After years of advocating for women of color in the beauty industry, this weekend, Jackie announced one of her biggest collaborations to date. She will be teaming up with Too Faced cosmetics to help them expand their foundation shades. Becoming a well-known influencer on social media could be a quick and easy way to get your voice out there and have your say on issues close to your heart, not too far from what has been achieved here with Jackie Aina. Some influencers buy IG likes and collaborate with each other as a way to stay on top of their game. However, it can be tricky with so many social media platforms today, such as TikTok and Instagram to feel as if you can stand out from the crowd. One way could be to get content seen by more people, by using the algorithm to boost it, through using likes. You might be able to do this through possibly purchasing likes (likes here), or you could do this through using hashtags to try and maximize how many people may see your content.
In an Instagram post on her 30th birthday, Jackie announced the collaboration.