Hey curvy girls all over the world,
I've been on the hunt for some casual fall boots this season. I need boots that will fit my wide calves and and my wide feet. Sometimes its hard to find stylish options, especially in boots. I want boots to wear with jeans or with a casual shirtdress. Boots that I can run errands in and just chill.  I decided to hit up my local Lane Bryant in Brooklyn and see what they had to offer.
I found quite a few Lane Bryant wide calf  boots that were casual and ranged from ankle to knee high. I wanted to virtually take you guys with me so I recorded my shopping experience checking out Lane Bryant wide calf boots and wide width booths.
Checkout the video below and make sure to subscribe to our Stylish Curves Youtube channel HERE
Also, special thanks to Cece of Plus Size Princess for shooting the video for me.
Boots featured in video
Lane Bryant wide calf boots this fall season come in an assortment of styles. I love the multi strap boots and a pair of knee high wedge boots and a pair of cute sweater boots. I know how hard it can be to fide wide calf boots. You don't have to be plus size to need wide calf or wide width boots either. However, brands like Lane Bryant really do a good job of designing stylish wide calf and wide width boots.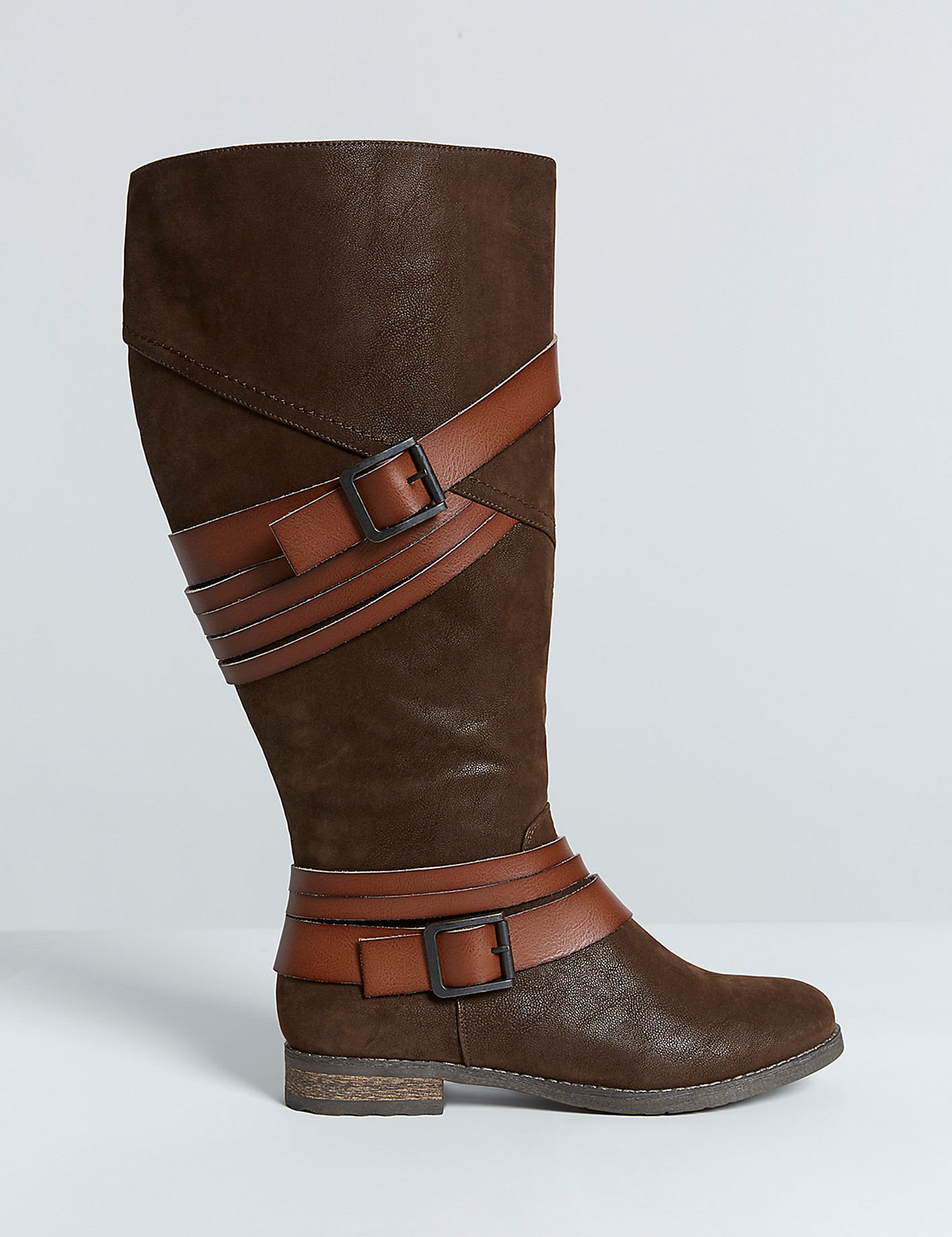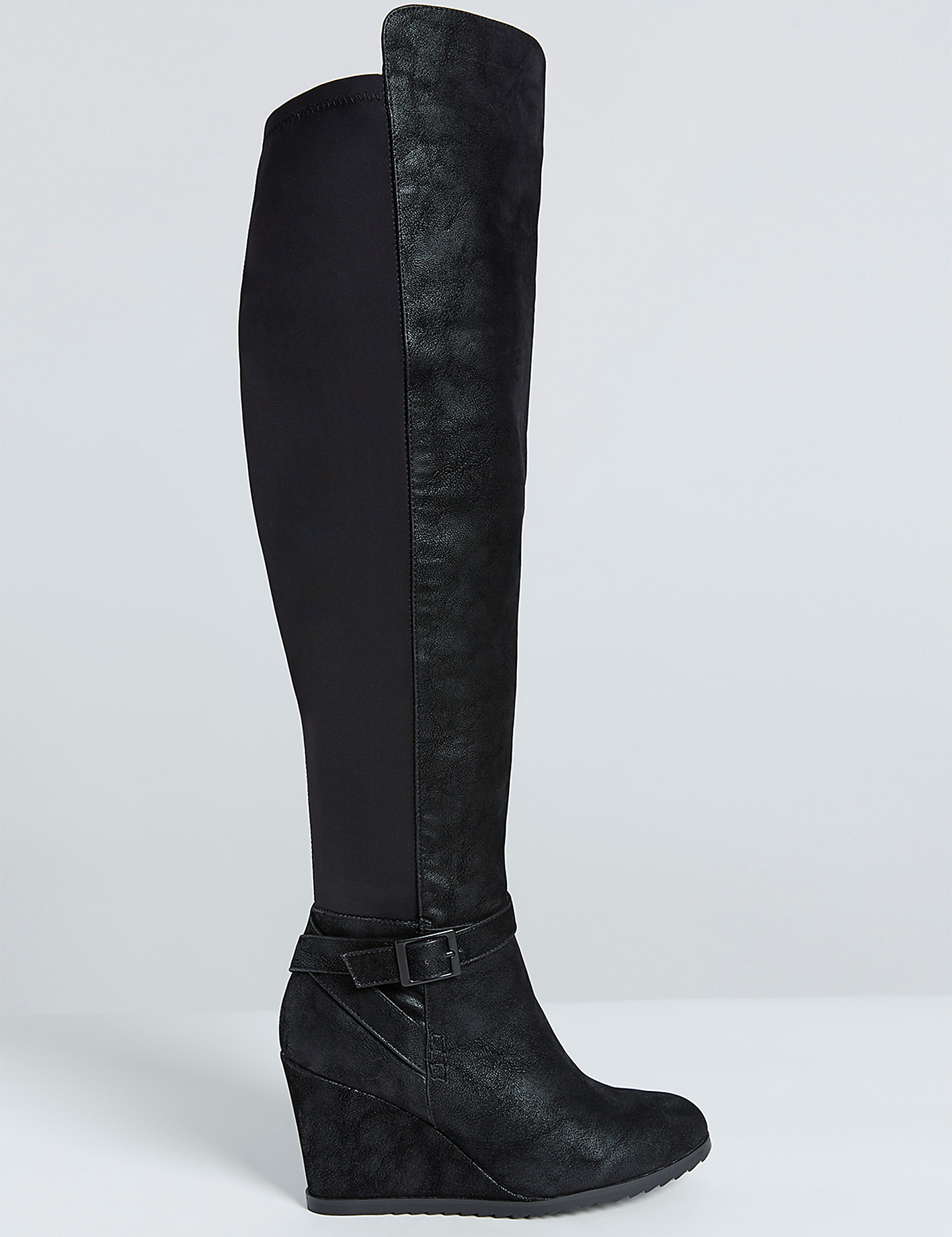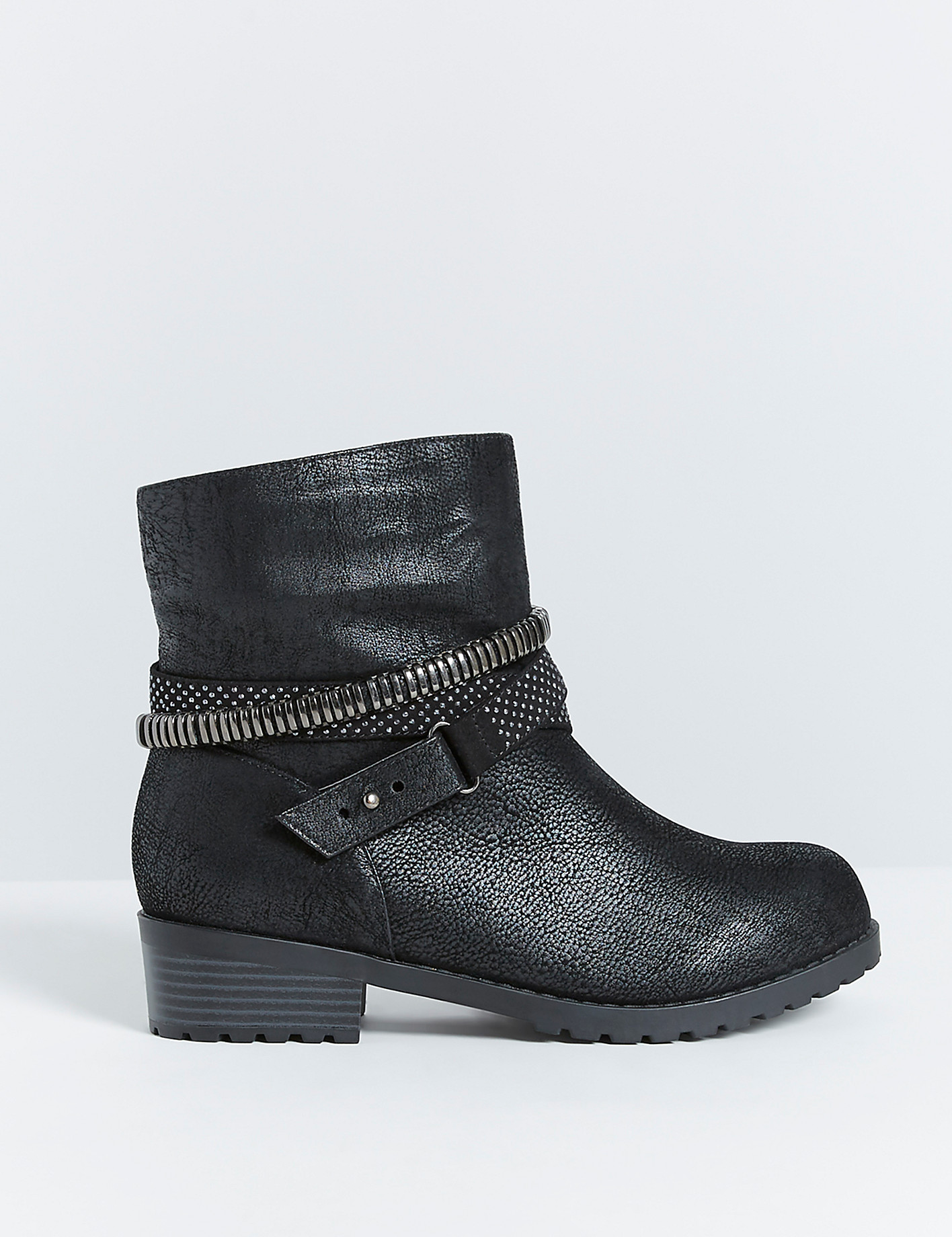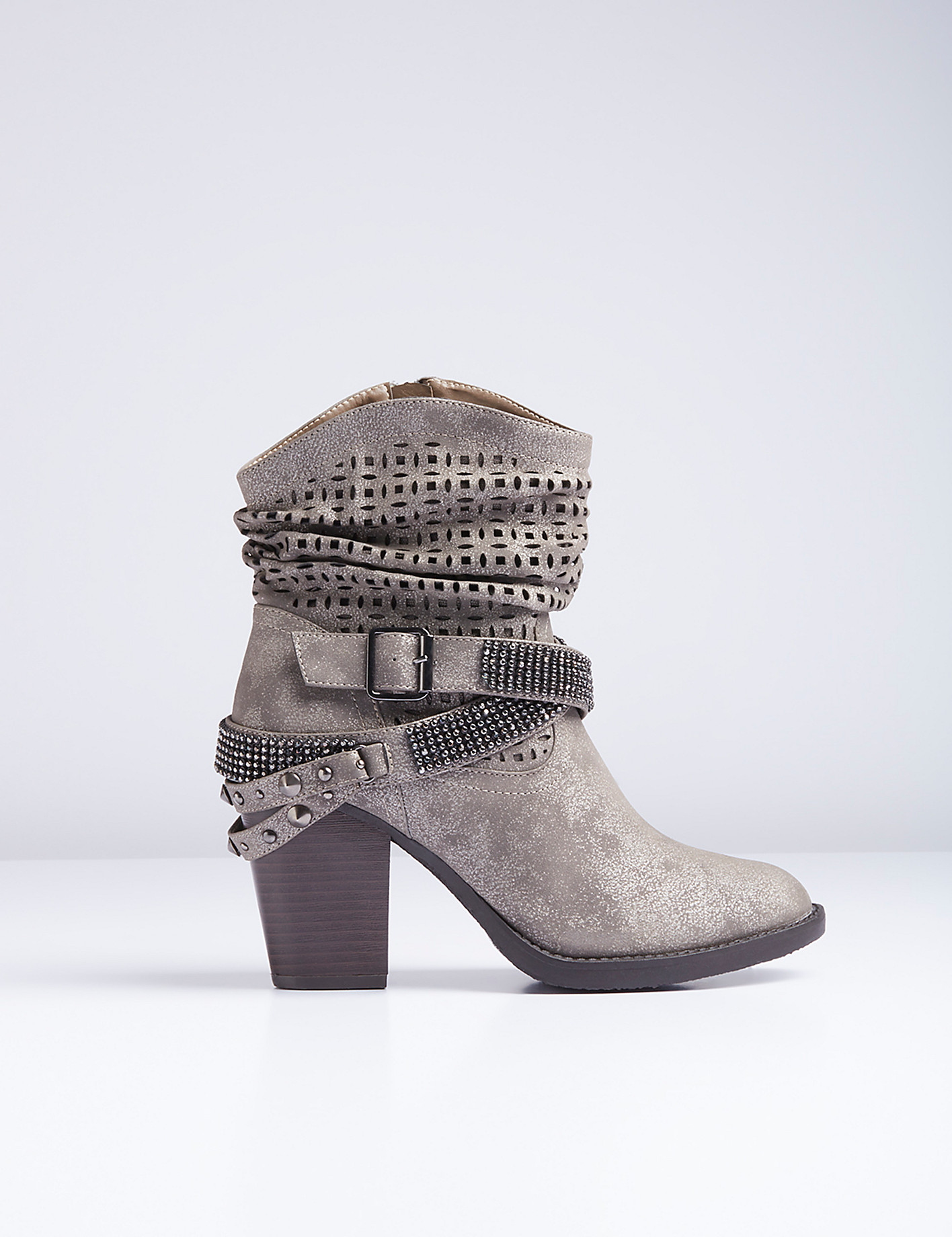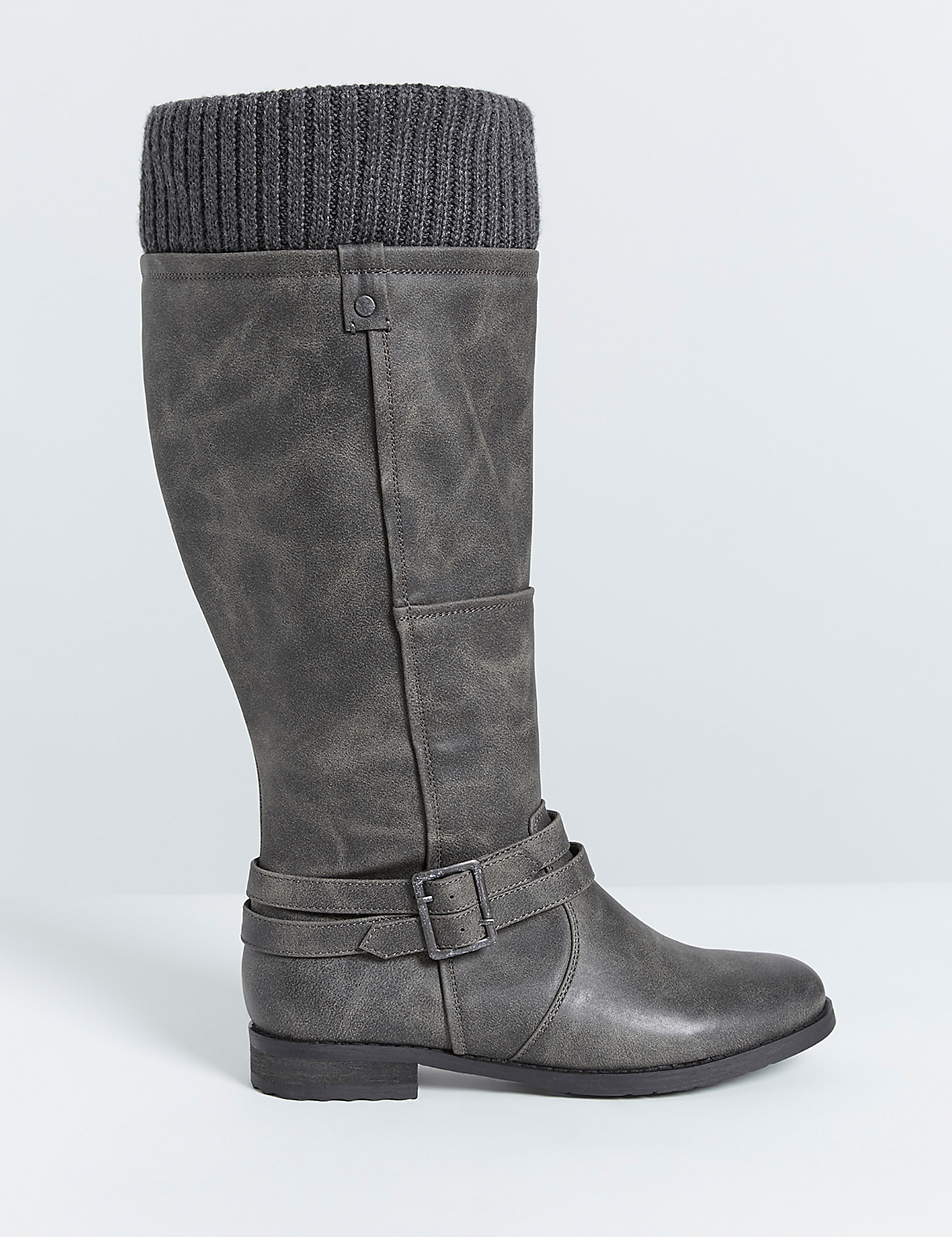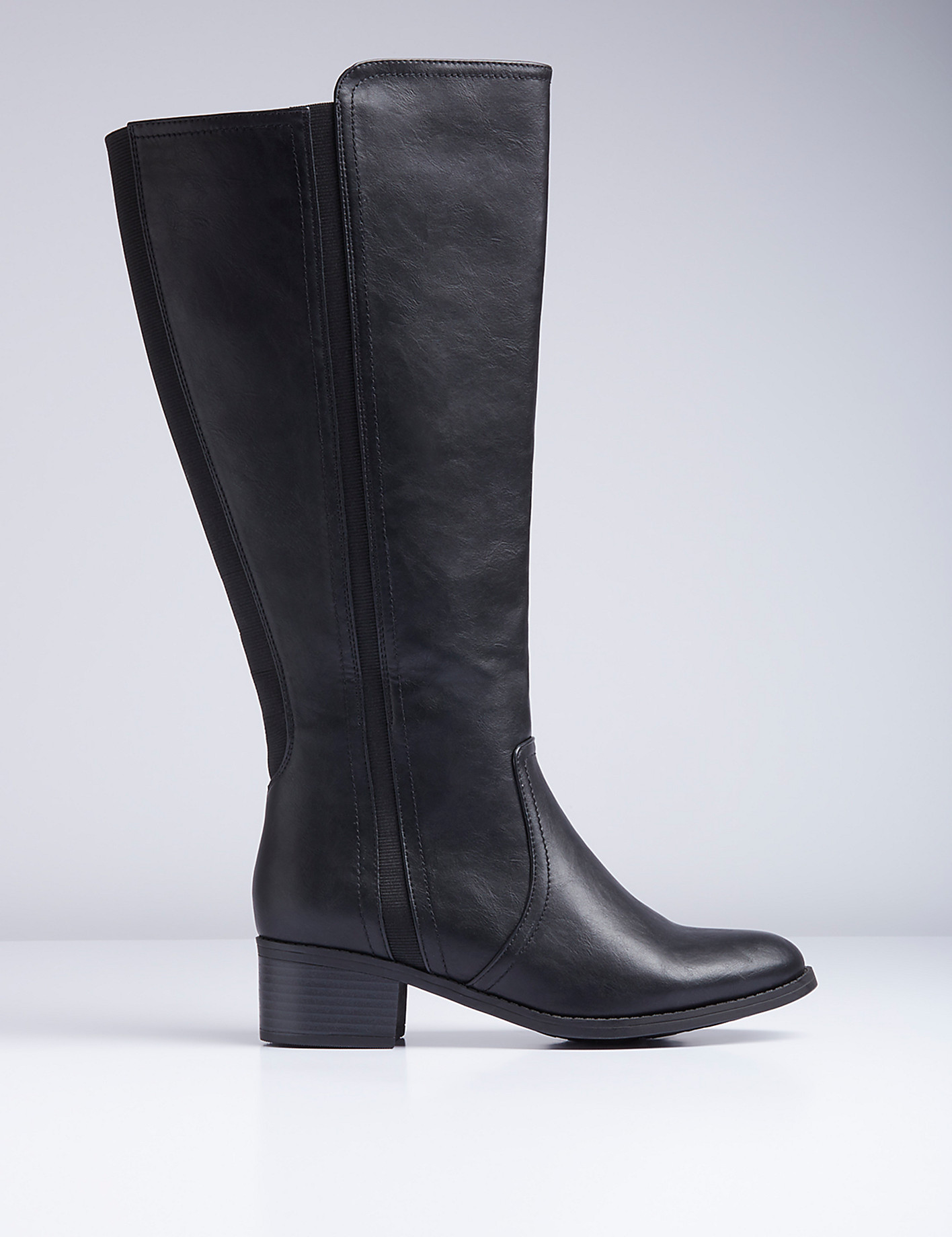 As you can see there are quite a few snazzy Lane Bryant wide calf boots and wide width boots. Which boot would you rock?
*This video is sponsored by Lane Bryant but all opinions are my own