Sometimes I get bored with pants and am often looking to infuse my wardrobe with unique pant styles. When it comes to plus size pants, our options are pretty basic. Very few brands design styles that are fashion forward. This year I wanted to try a pair of plus size paperbag pants. They're are so chic, fun, and just plain ole cool. They also happen to be a popular trend this year and I'm here for it.
Where To Find Plus Size Paperbag Waist Pants
Recently, I went on the hunt to find a few pair of plus size paperbag pants. To my surprise, there were a slew of options. Perfect for summer. We rounded up a few pairs and are sharing some tips on how you can easily style them. First, checkout where we found some snazzy paperbag pants.
Linen Wide Leg Paperbag Waist Pants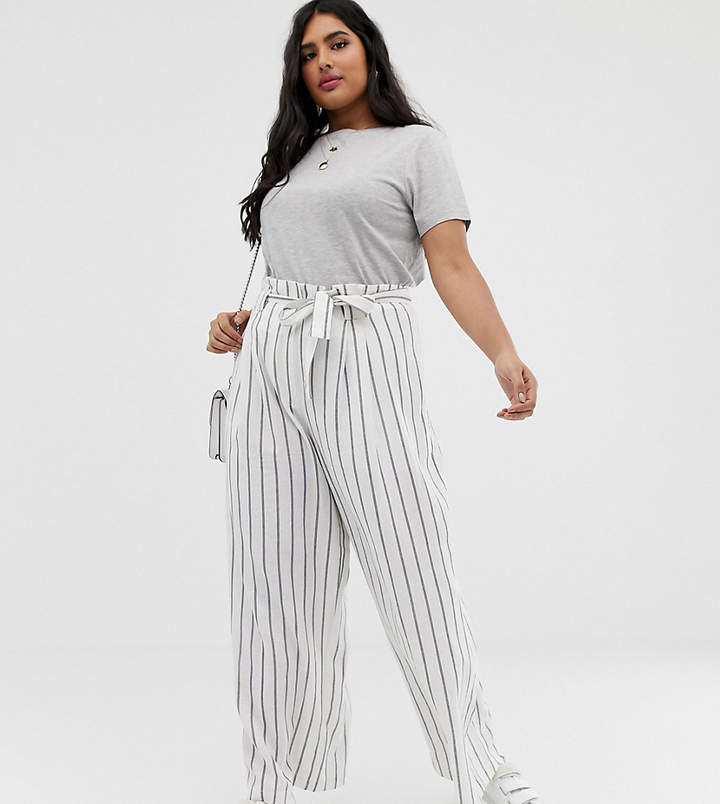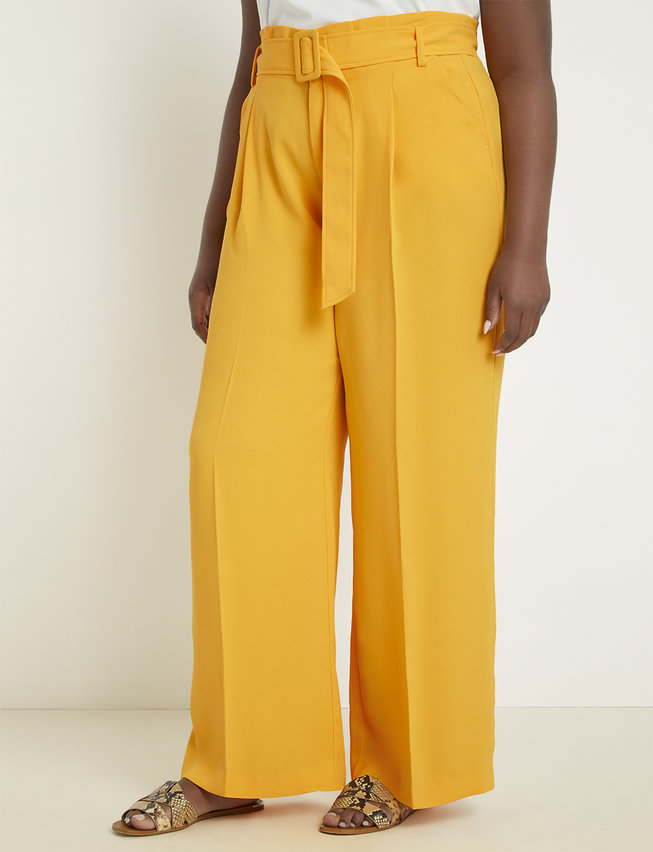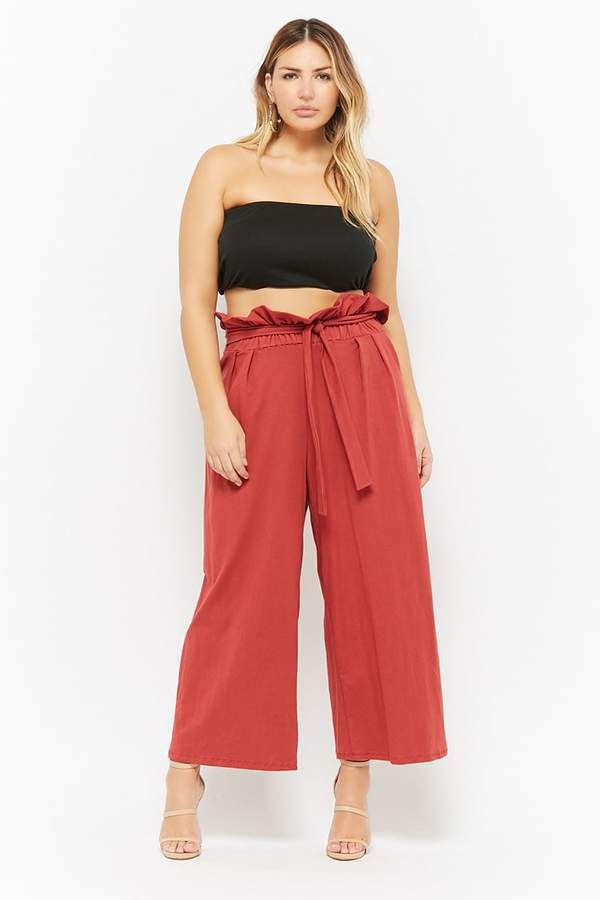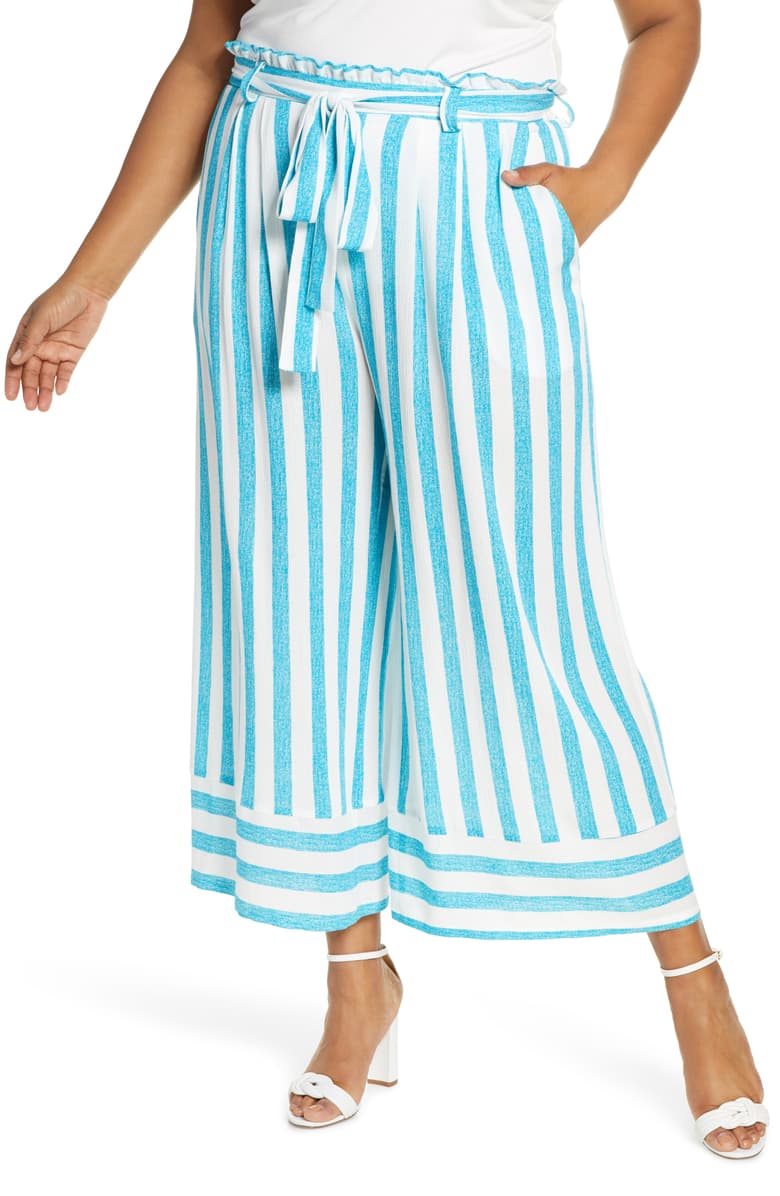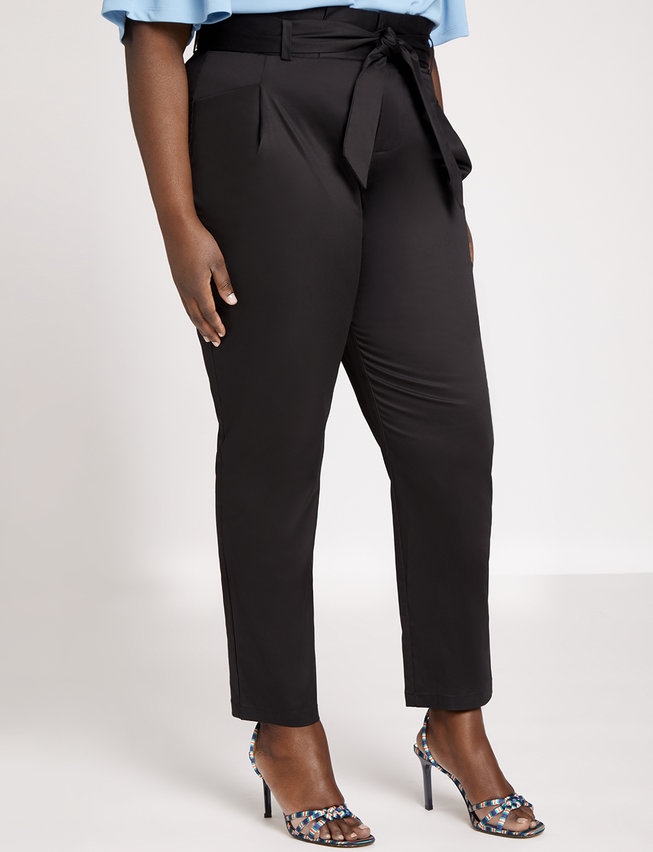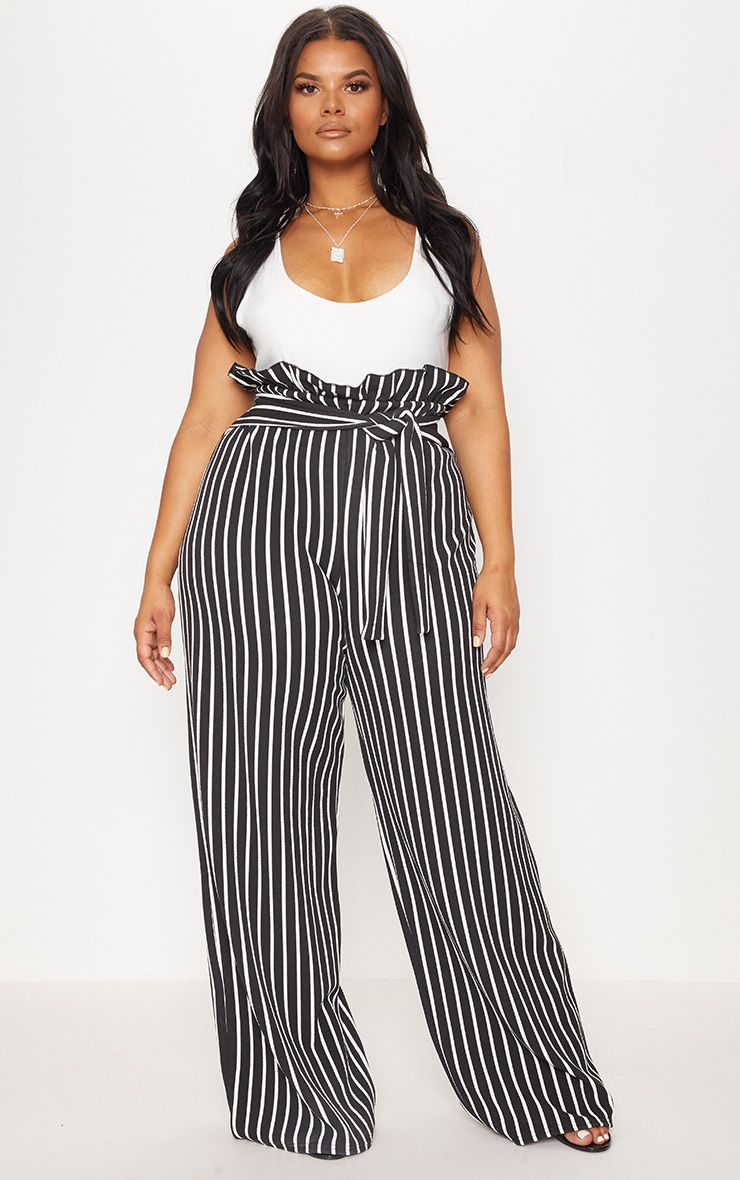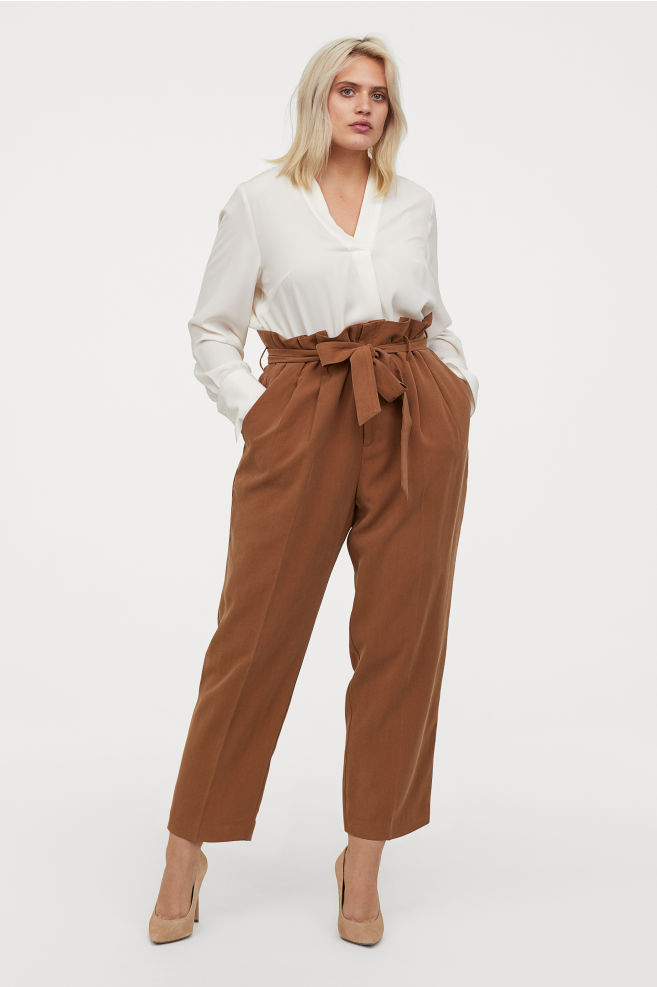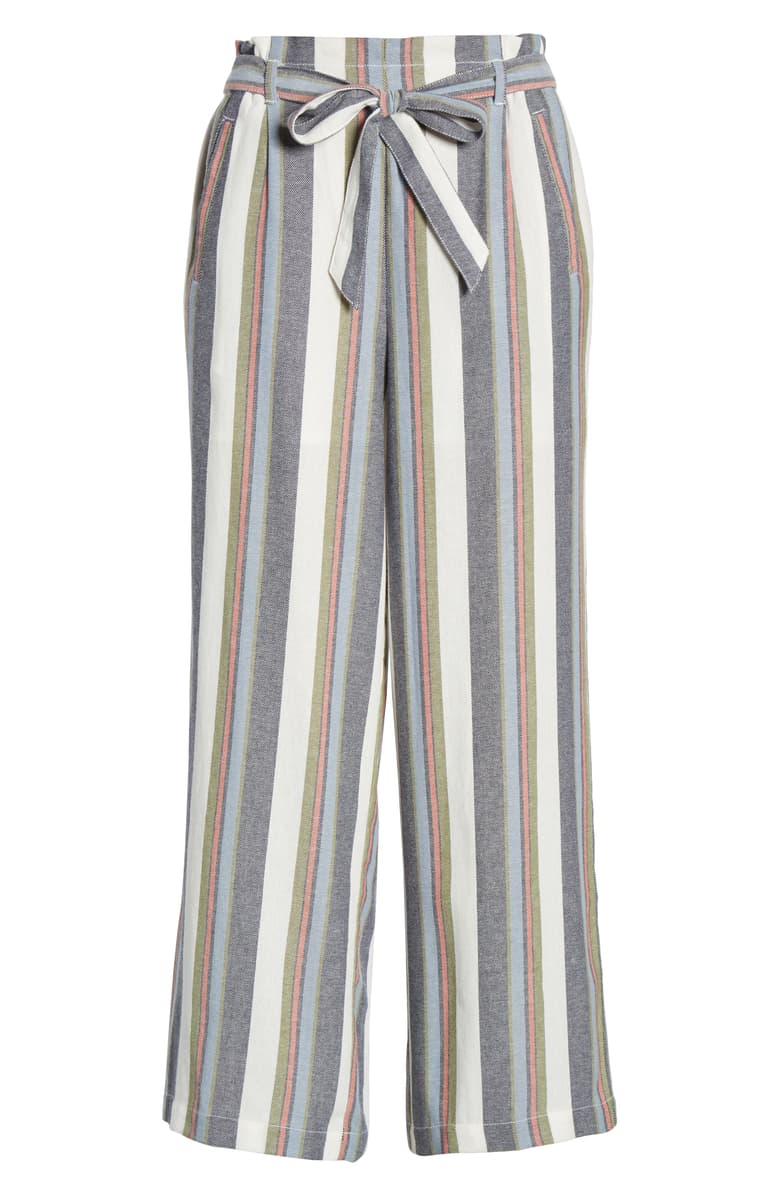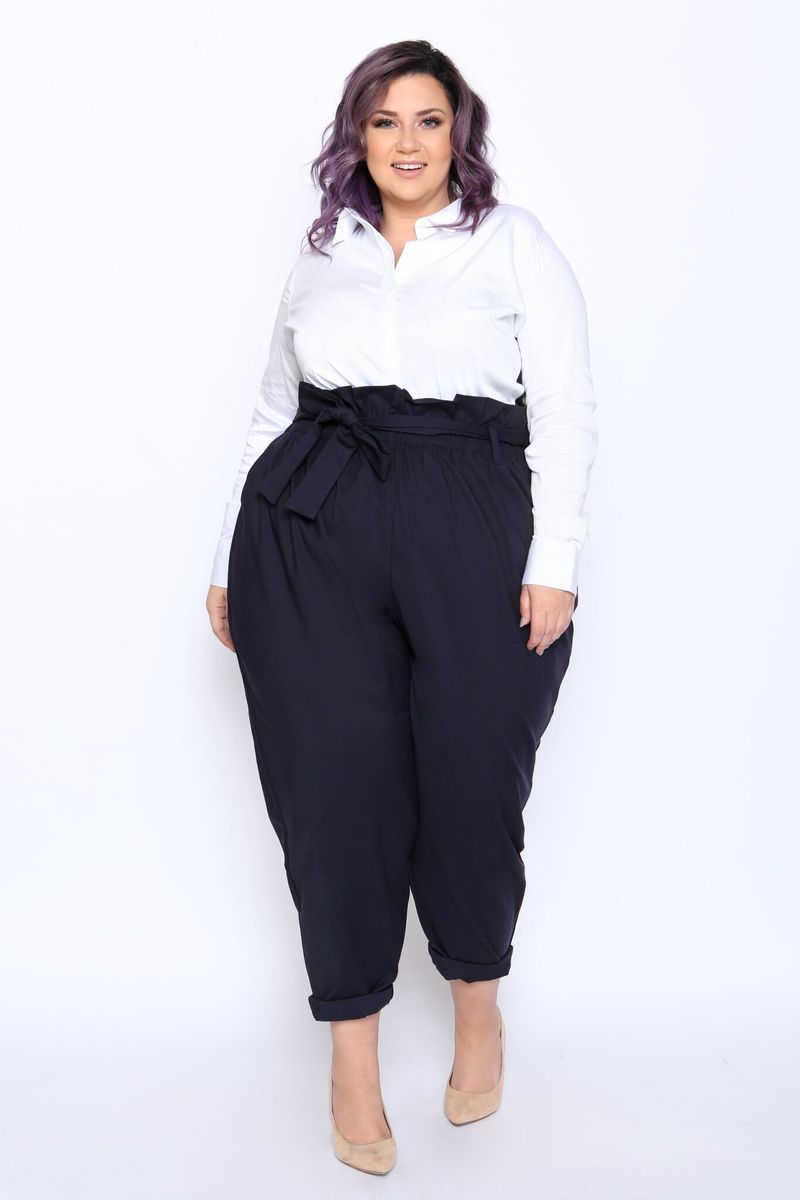 How To Style Plus Size Paperbag Waist Pants
If you're wondering how to to style paperbag waist pants, well here's a major tip. Style them anyway you want. The most important thing to know is to make sure you tuck your tops in so that the waist detail can show. There are quite a few plus size fashion bloggers that have styled them beautifully. Check them out and get some outfit inspiration.
---
We have influencer Stephanie Nadia who worked a pair of relaxed faux leather pants with a printed jacket and sheer top.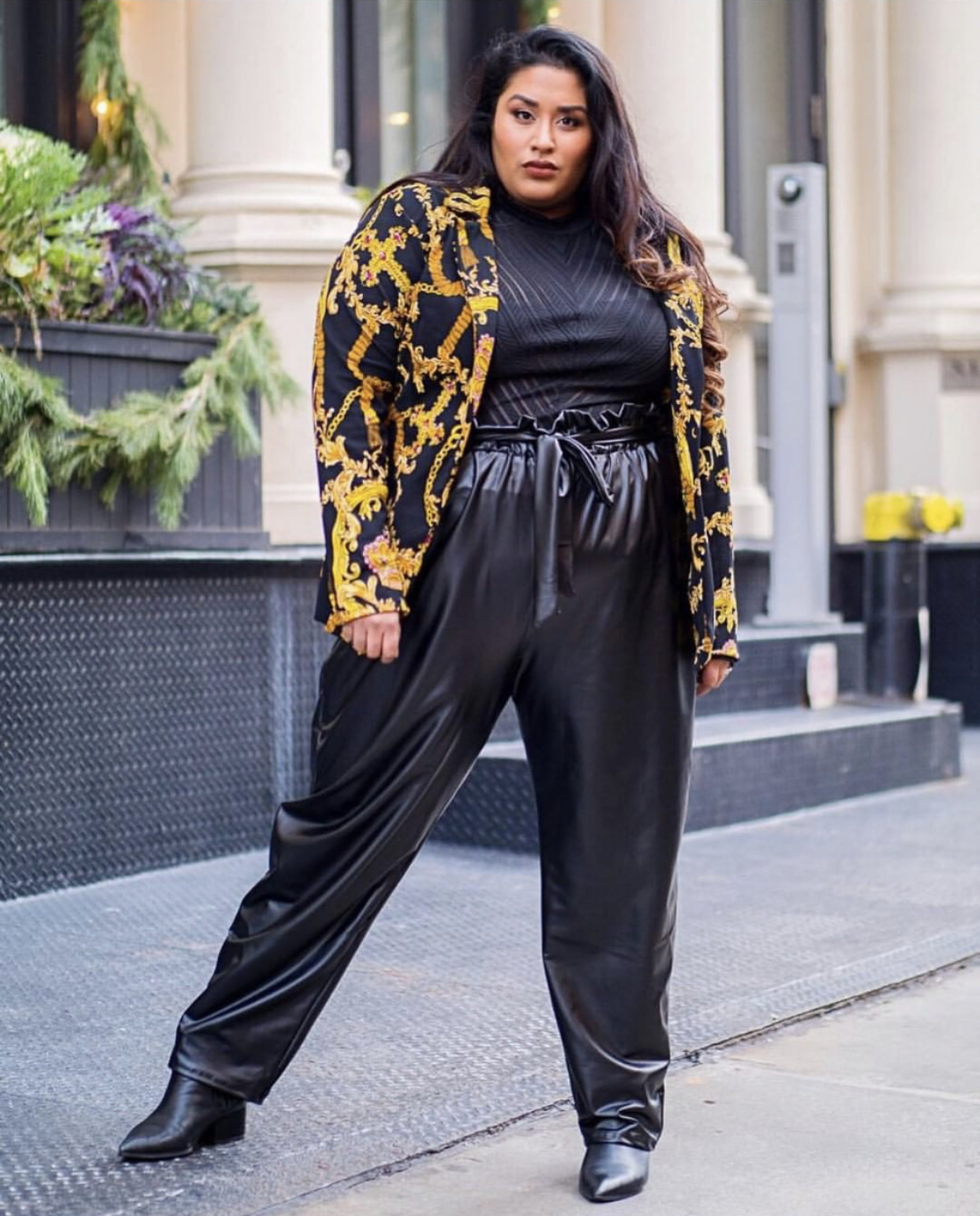 Fashion influencer Sandy from Curv Envy styled a pair with a classic white shirt and a cute wide brim hat.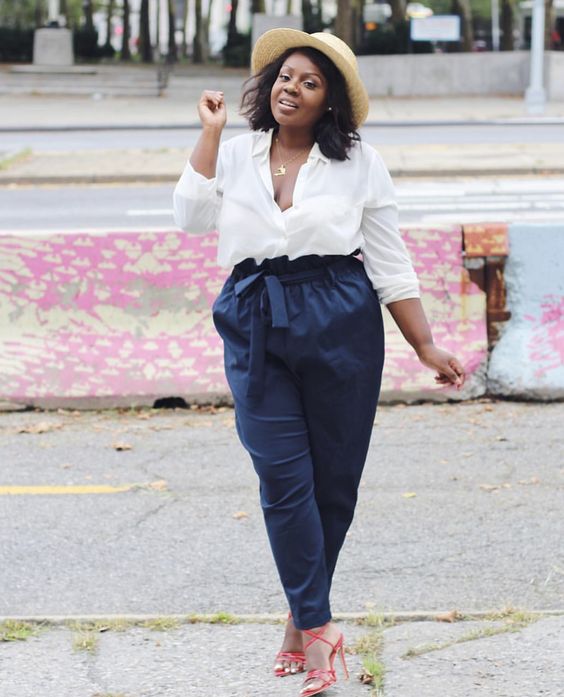 Jeniese from Jenesaisquoithe wore a faux leather pair with a cute cropped sweater.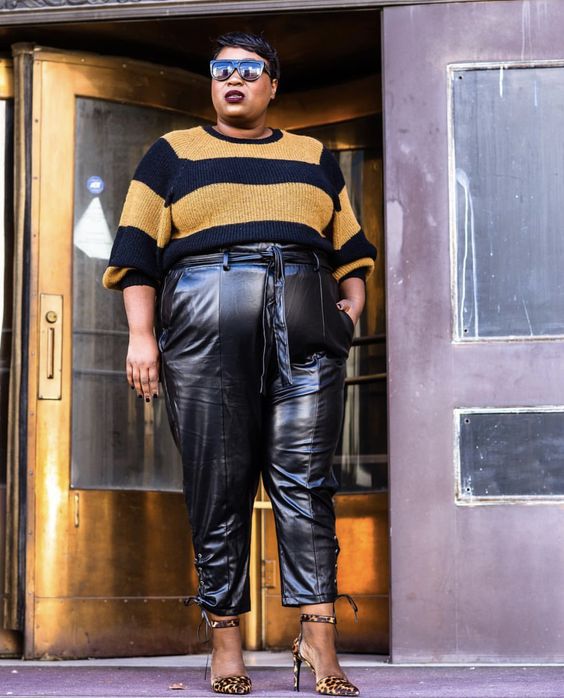 Will you be rocking the paperbag pant trend?