Hey curvy girls all over the world,
Now that we've hooked you up with sexy lingerie and dress options for Valentines Day, it's time to hook you up with gift ideas for your bestie. Celebrating Valentines day with your friends can be fun whether you're single or not. I dislike when society makes it seem like Valentines Day is for people in relationships. This is one of the reasons why I love celebrating Galentines Day. Its a great way to make your friends feel special and appreciated with cute simple gifts.
I spent some time on Amazon, one of my go to sites for fun and quirky gifts. I found a slew of Valentines Day gift ideas that are perfect for your bestie or besties. From statement tees and makeup brushes to cute mugs, these Valentines Day gift ideas will be memorable and something your bestie will want to cherish forever.
Checkout 15 Valentines Day Gift Ideas For Your Bestie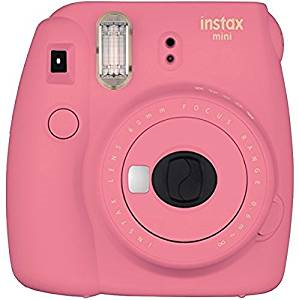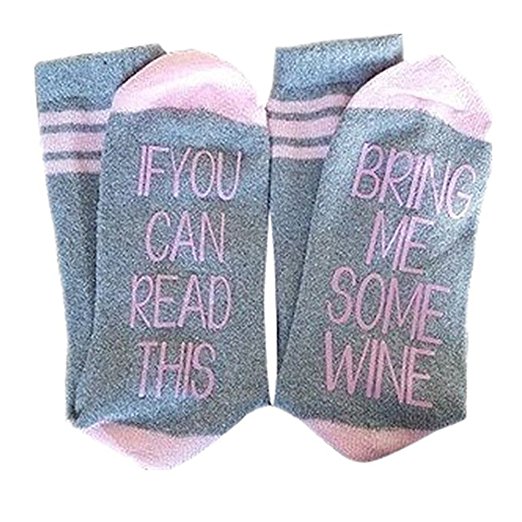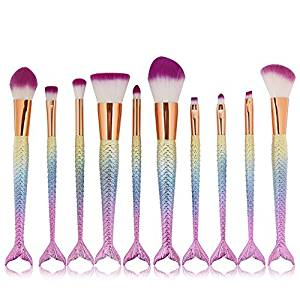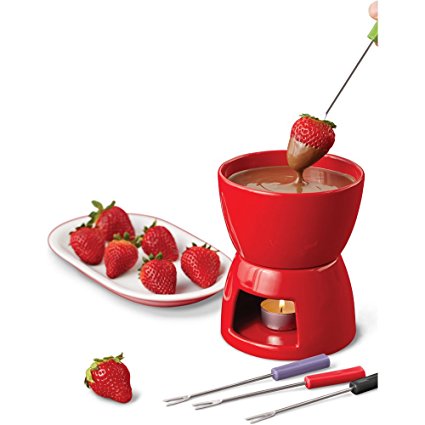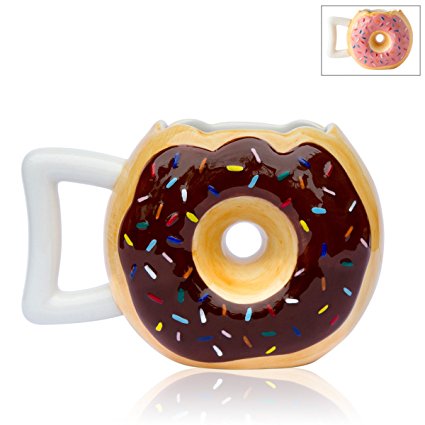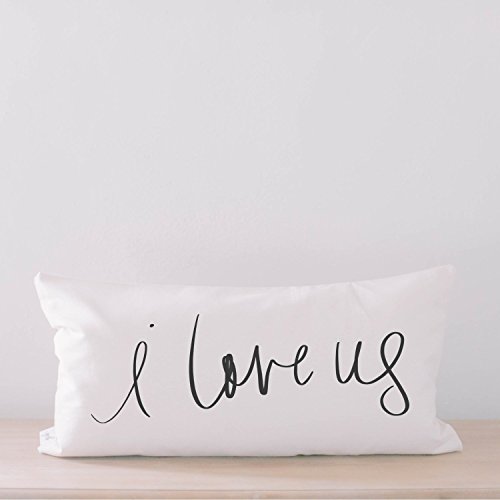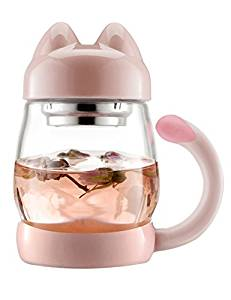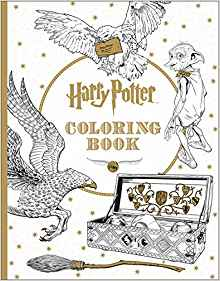 Superman Character Apron, because obviously superman is the favorite!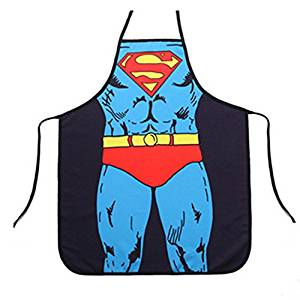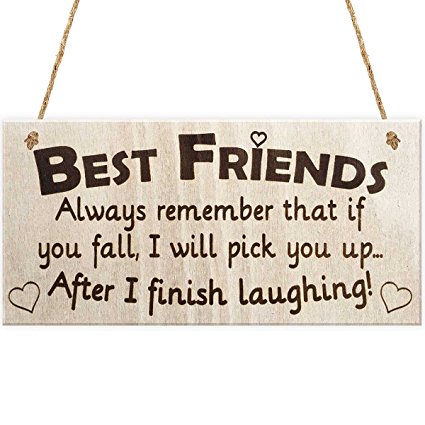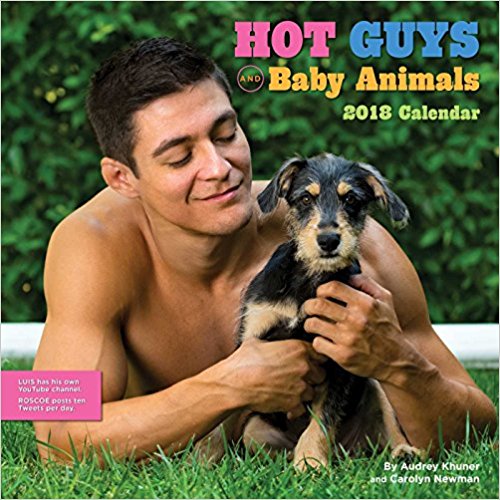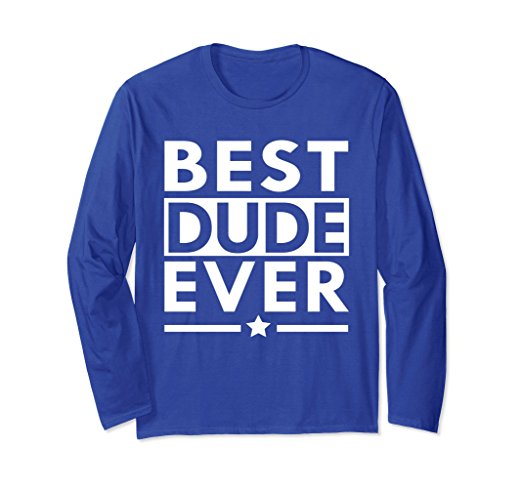 Sister From Another Mister Mug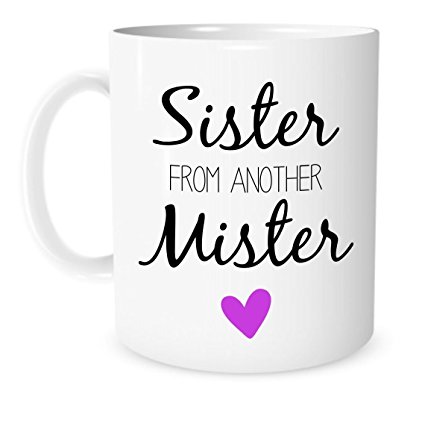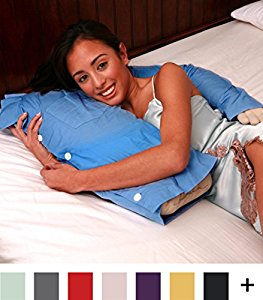 Share some of your gift ideas below.