Just when you think Eloquii couldn't get any better, they go and create an entirely new category for brides. Let me introduce you to "Bridal by Eloquii." A new brand that will provide plus size women with an array of wedding wardrobe options.
Bridal By Eloquii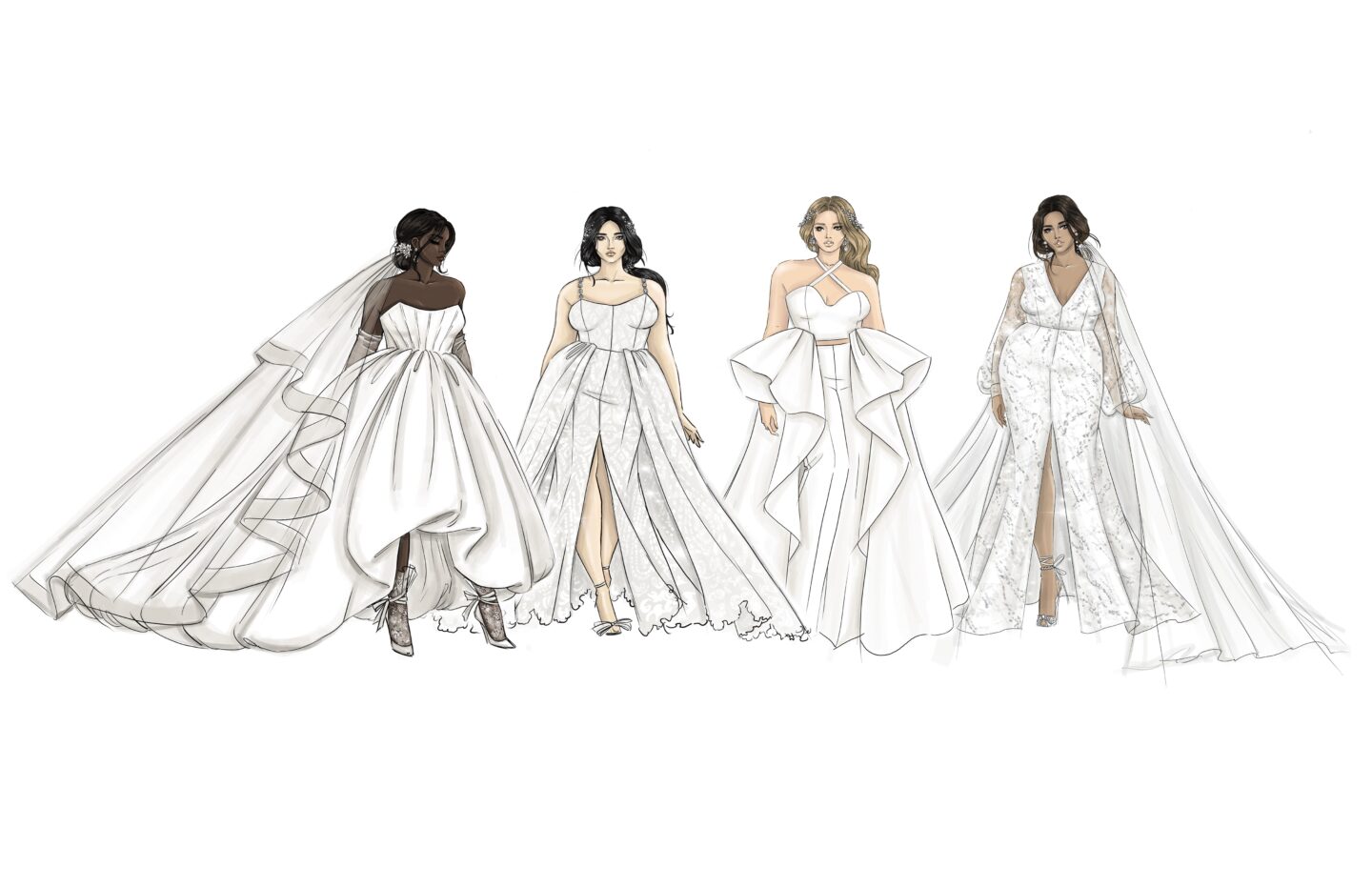 We all know it can be a challenge finding plus size clothing in general but trying to find plus size wedding gowns and bridesmaid dresses can be even more difficult.
Bridal by Eloquii will provide plus size women with special occassion pieces needed for a brides wedding.
In addition, the collection will feature a curated assortment of 50+ styles and accessories for every wedding event from bridal gowns to cocktail dresses and white suiting to elevated party looks.
And as for pricing, separates start at $49 with dresses starting at $89. Everything will be under $900.
The color palette is neutrals. You'll see different shades of white, blush tones, and pastels.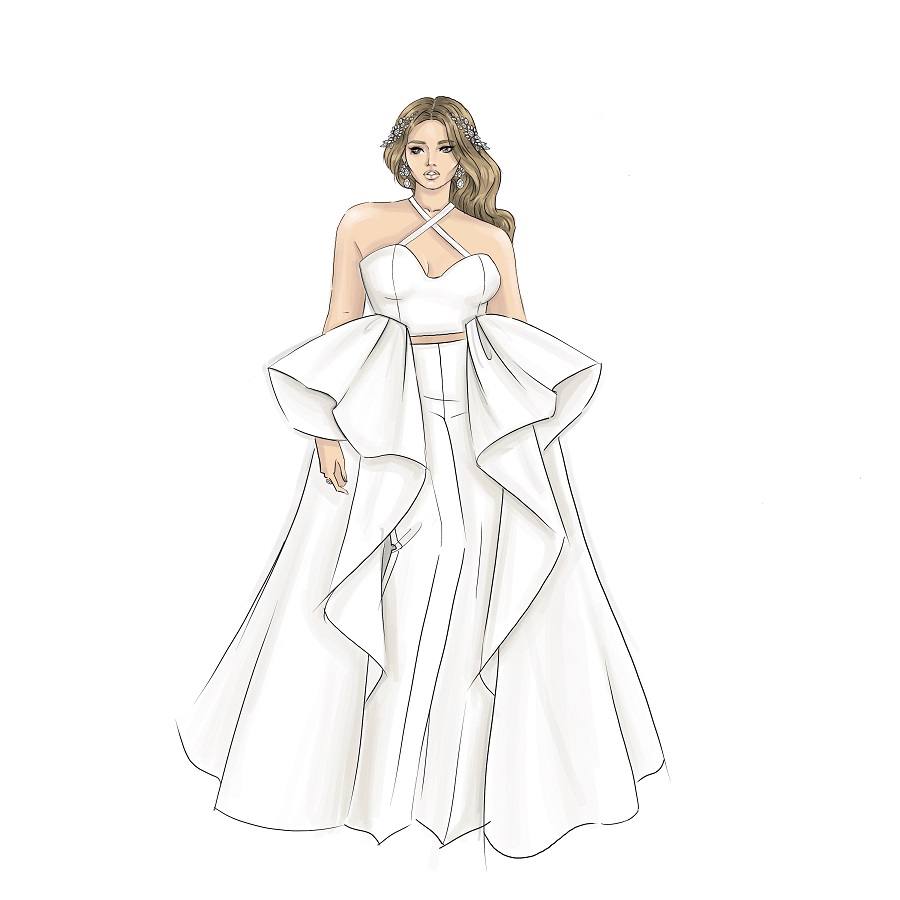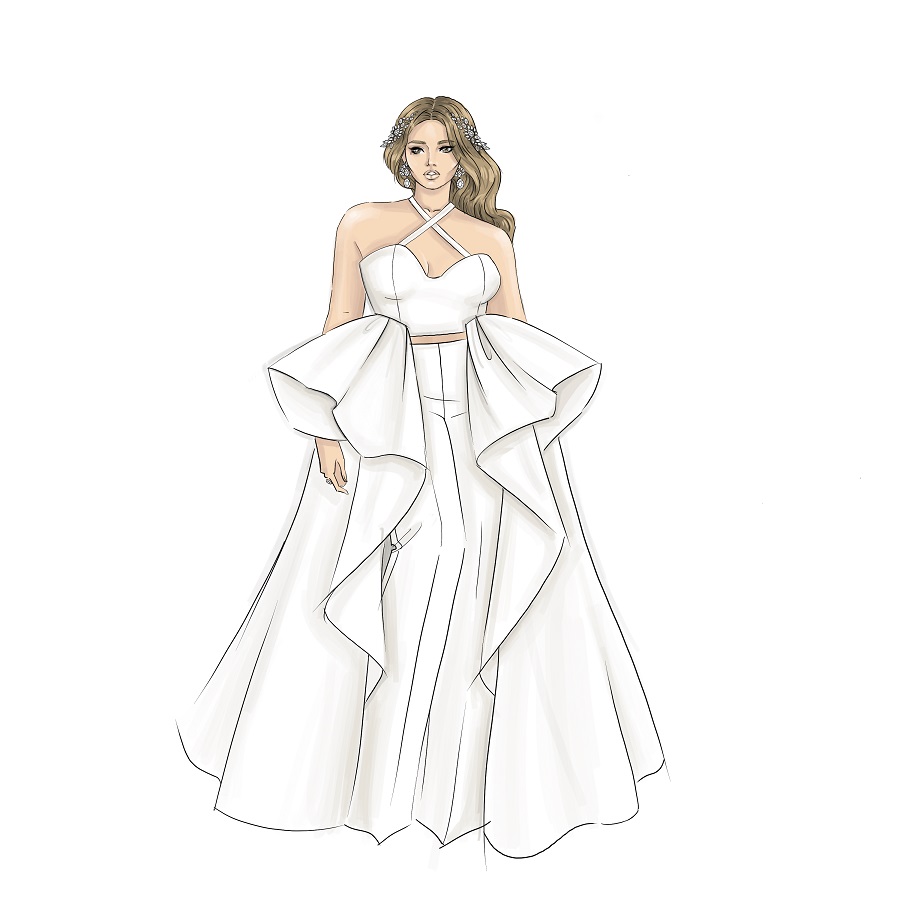 Plus the fabric options are going to include lace, tulle, satin, sequins and embellished fabrics.
What To Expect From Eloquii's Bridal Collection
When discussing the new brand, Yesenia Torres ELOQUII's Head of Design & Creative had this to say,
"Our thoughtfully designed Bridal by ELOQUII collection features exquisite dresses and looks to suit every bride's taste at an accessible price point.
We know they're planning every single moment of the wedding experience with passion, and our selection provides an array of special pieces for all of the occasions related to their wedding, from the bridal shower and bachelorette party to the momentous day.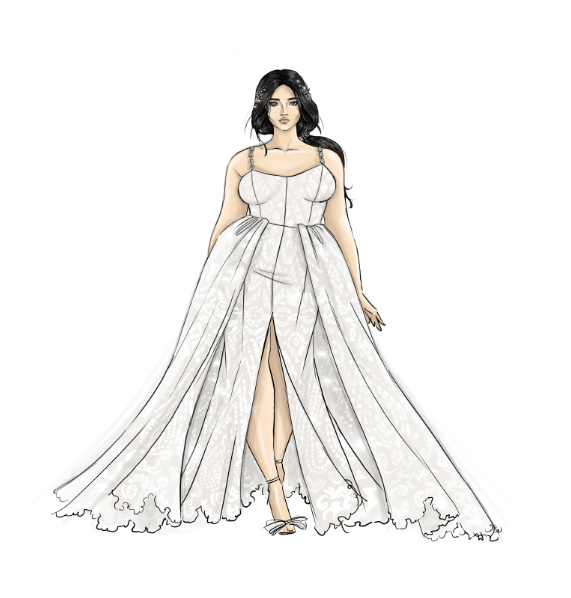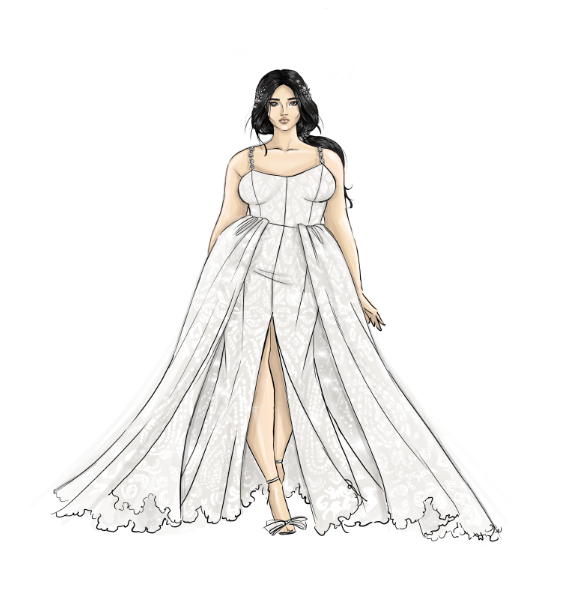 From bridal gowns to elevated party looks, our curated collection of 50+ styles and accessories showcases extravagant statement gowns, stunning slip dresses, chic jumpsuits, decadently soft silk ensembles, and voluminous sleeves for timeless looks.
We were inspired by our customer's love of elegance, so we incorporated fresh and airy hues, delicate patterns, and luxurious fabrics that make ethereal statements.
We created this collection for the modern, sophisticated fashion-loving bride who isn't being serviced with available options in sizes 14-28."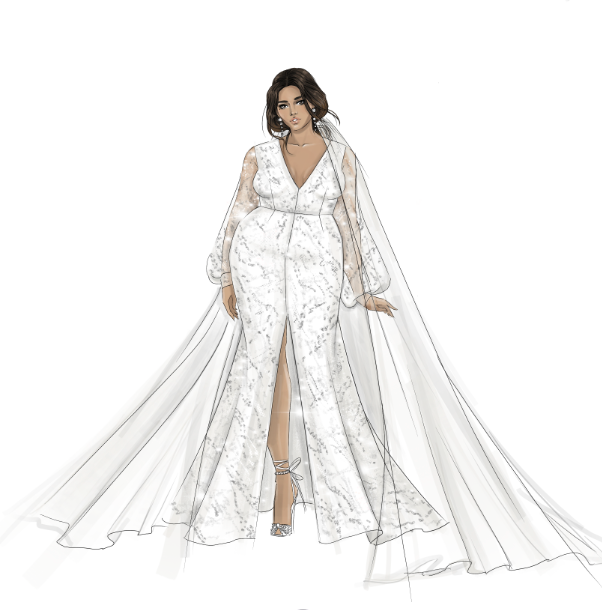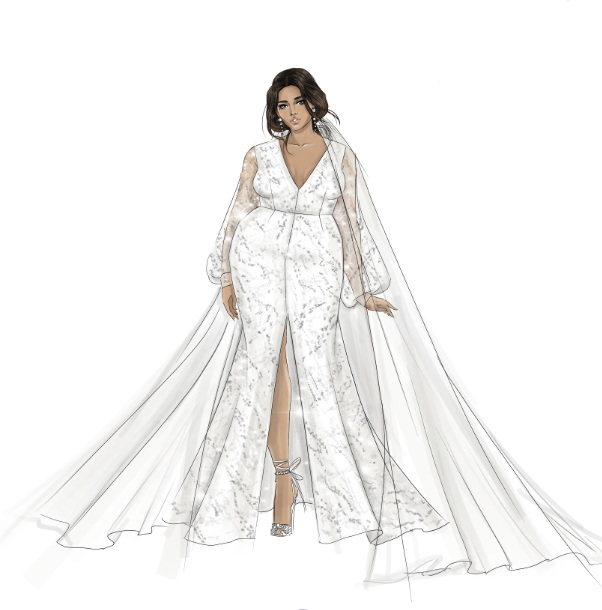 Also, Bridal by Eloquii will launch this summer. For more info sign up for notifications at Eloquii.com
Are you guys excited about the collection?